Chadwick Boseman, actor of 'Black Panther', dies at 43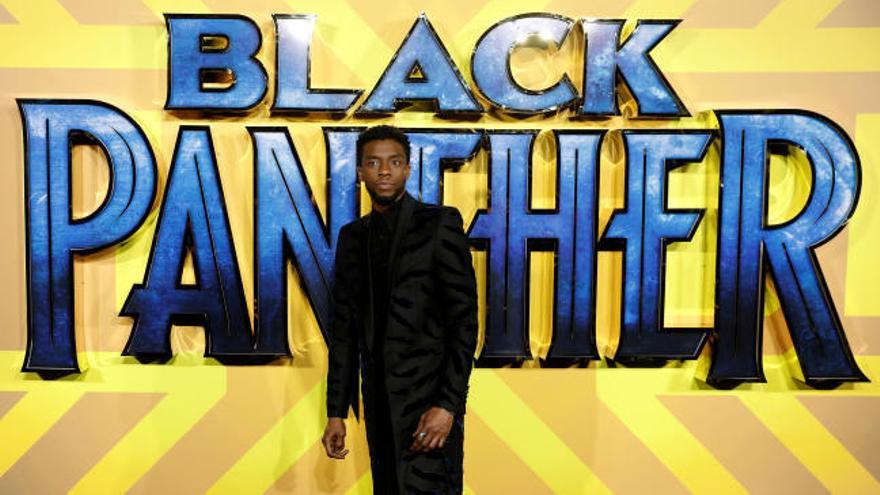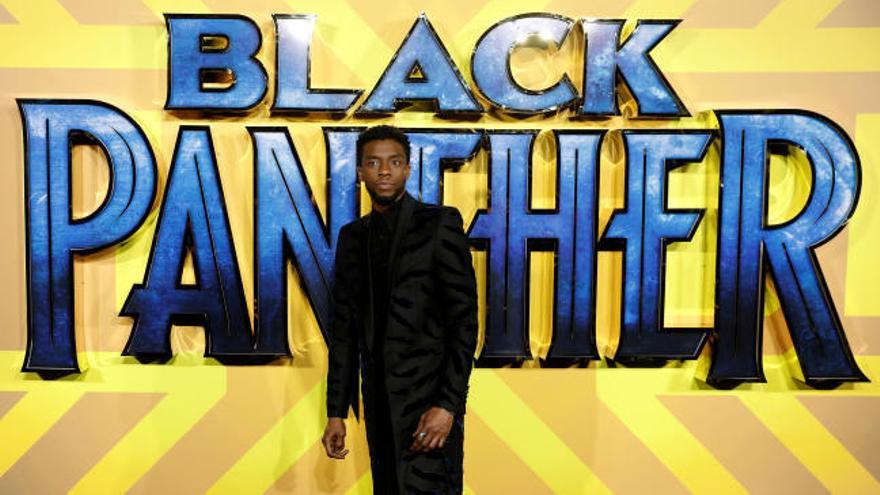 Actor Chadwick Boseman has died at 43 years of colon cancer. Known for his role in the Marvel films, 'Black Panther', Boseman died surrounded by his family, after fighting for four years against cancer, as they have explained through a statement on their social networks. There, they confirm that Boseman fwas diagnosed with stage 3 colon cancer in 2016 and that the disease eventually progressed to stage 4.
In his film career, in addition to the iconic King T'Challa of the fictional African kingdom of Wakanda, from the Marvel universe, embodied iconic figures in African-American history like the musician James Brown, in 'Get on up', the sportsman Jackie Robinson, in '42', or the justice of the Supreme Court, Thurgood Marshall, in a film with the same name.