César Alierta improves his health and comes out of a coma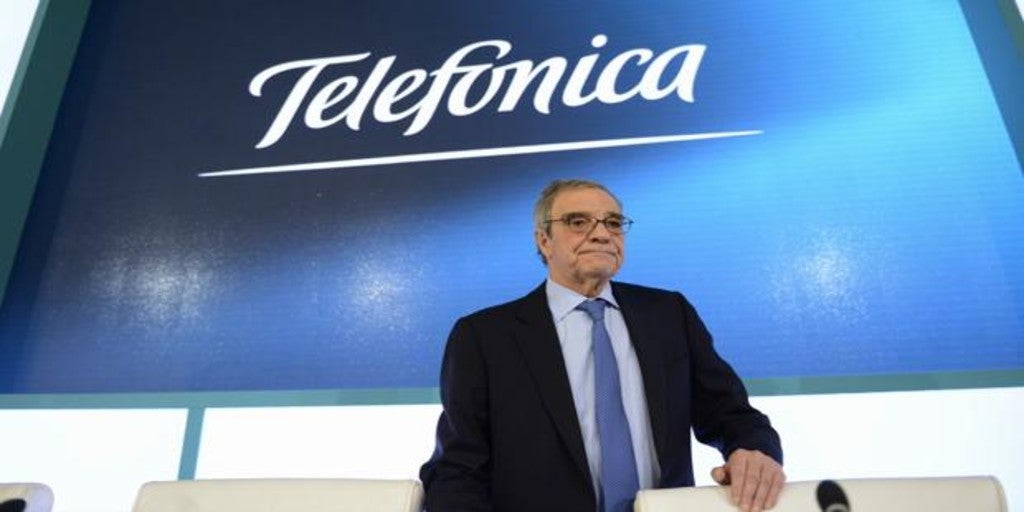 Updated:
save

The former president of Telefónica Cesar Alierta He has experienced a noticeable improvement in his state of health after suffering a cardiovascular episode that led to him being subjected to an induced coma at the Ruber Clinic at the beginning of August, according to sources from the exalted executive's environment.
Specific, the businessman has come out of the coma and has improved a lot in recent days. He has already started to walk and eat, but the recovery seems slow and progressive, because it is still very weak.
Alierta, which currently chairs the Telefónica Foundation, suffered a cardiac arrest in July, for which he was admitted to the Intensive Care Unit (ICU) of a Madrid hospital.
The 75-year-old businessman was president of Telefónica for almost 16 years (2000-2016), a period in which the company experienced the "most radical" transformation in its 90-year history with the increase of its international presence, the diversification of its businesses and the commitment to digitization.
Before joining Telefónica, He was president of Tabacalera, a position he held since June 1996 until his appointment as head of the Spanish operator in 2000. During these years he promoted and favored the cross-border merger with the French company Seita, from which Altadis was born.
Alierta was born in Zaragoza on May 5, 1945 and is Degree in Law from the University of Zaragoza and also has a Master in Business Administration from Columbia University (New York).
Between the years 1970 and 1985 He served as general director of the Capital Markets Area at Banco Urquijo and was founding president of the Beta Capital Society, a position that he made compatible, since 1991, with the presidency of the Spanish Institute of Financial Analysts.
The manager was also member of the board of directors and of the permanent committee of the Madrid Stock Exchange and director of Plus Ultra, Compañía de Seguros y Reaseguros, Telefónica Internacional, Iberia, IAG and Altadis, as well as president of the Business Council for Competitiveness (CEC), an entity made up of 15 large companies, during its six years of life (2011-2016). In addition, in 2019 it increased its stake in Real Zaragoza SAD to control 49% of the company's shares.