Cervecera de Canarias invests 2.7 million euros in improving water management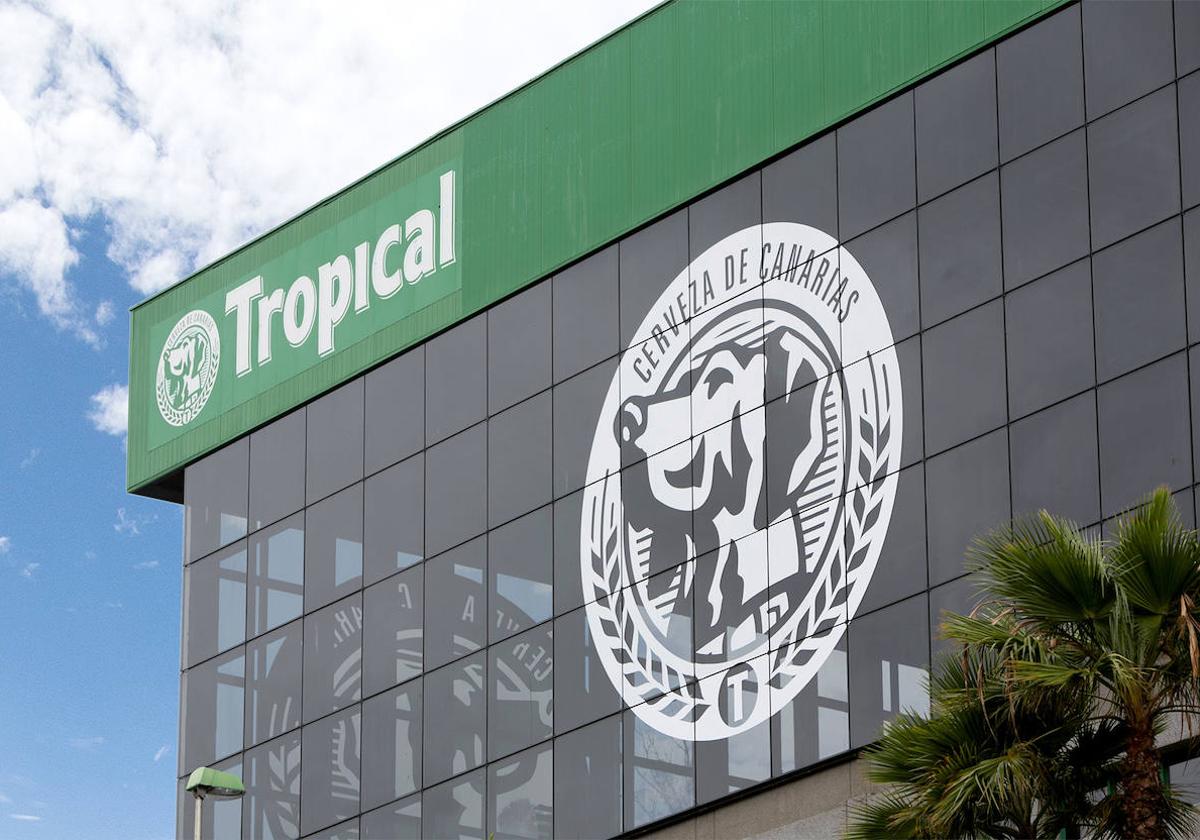 Compañía Cervecera de Canarias has invested 2.7 million euros in improving water management at its factories in Santa Cruz de Tenerife and Las Palmas de Gran Canaria over the last five years. With all this, it aspires to a 35% reduction in water consumption per hectoliter produced by 2025.
On the occasion of World Water Day, which is celebrated tomorrow, the company emphasizes its commitment to continue making progress in the efficient and responsible use of this resource as one of its priorities in terms of sustainability.
In this line, Cervecera de Canarias works in two directions, through measures that allow the protection of a fundamental resource on the islands, in addition to improving the treatment of excess water generated in the production process in order to improve the quality of the effluents.
To this end, the lines of action are directed towards investments and changes in processes that achieve increasingly efficient and quality consumption, contributing to less extraction of scarce consumption on the islands. In turn, another of the priorities is focused on ensuring that excess water is managed responsibly.
The main measures adopted during the last five years have focused on projects aimed at improving the biological treatment system that seek to condition it and reduce organic matter before it is discharged.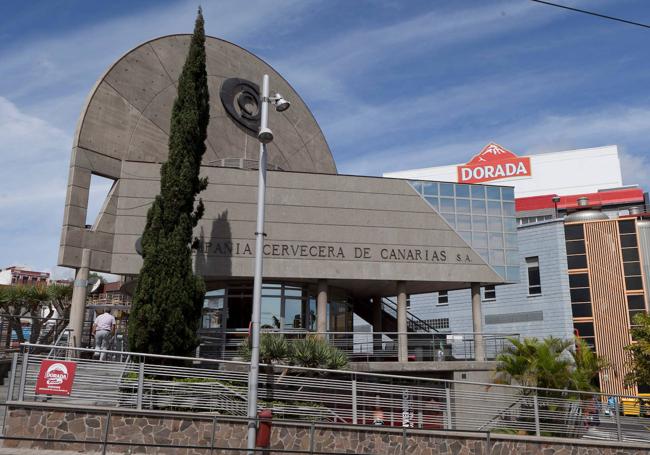 Another course of action has been aimed at improving and renewing machines during the different points of the production and bottling process, in order to increase the use of water and reduce its consumption.
Proper water management is part of the commitment to sustainability of Compañía Cervecera de Canarias. An action that adds to its commitment to minimize the impact of the activity on the environment and the reduction of all types of waste, the reduction of plastics and the promotion of recycled materials.
In the case of water, this aspect becomes even more important as a result of the role of this resource in the social and economic development of the islands.
About Compañía Cervecera de Canarias

Compañía Cervecera is one of the main beer-producing companies nationwide and one of the main drivers of the economic and social development of the Canary Islands. Defender of the products made in the Islands due to their multiplier effect on the economy, directly and indirectly promotes the creation of about 9,000 jobs; It participates in the shareholding of several Canarian industrial companies, and gives priority to local supplies to carry out its activity.
Compañía Cervecera produces its own brands of beer Golden and Tropicaland under license Stella Artois; distributes international brands of the AB InBev Group, such as Budweiser, Corona, Becks, Leffe and Franziskanerand of the Diageo Group, like Guinness. In addition, it has other drinks such as Red Bull energy drinks, sidras Kopparberg y Magners, the bleeding Devolcán and Libby's juices.