Cepsa improved in the third quarter, but lost 810 million until September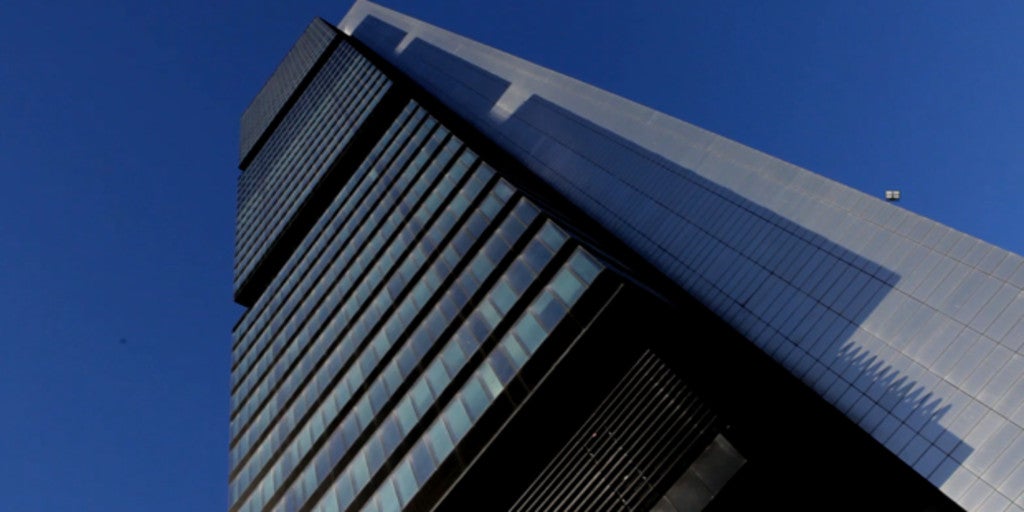 Madrid
Updated:
save

Cepsa recorded net losses of 810 million euros in the first nine months of the year, weighed down by the impact of Covid-19, especially in the first half of the year, which has led the company to accumulate impairments of more than 800 million euros.
Specifically, the group's accumulated net result as of September includes the accounting effect of the inventory valuation, with a negative impact of 479 million euros, and the impairment of exploration and production assets for another 322 million euros.
However, the company's adjusted net profit, which specifically measures business performance, at the end of September already registered a positive balance of 31 million euros.
The adjusted gross operating profit of the company in which Mubadala and The Carlyle Group invested stood at 910 million euros at the end of September, reaching 277 million euros in the third quarter of the year, which represents an increase of 54% compared to the second quarter of 2020.
Meanwhile, the net profit reported in the third quarter of the group was also positive, with 31 million, as well as the adjusted net profit, which stood between July and September at 39 million euros.
Thus, despite the global impact of the Covid-19 pandemic, the company has been able to generate positive results in this third quarter, even in an extremely complicated market context.
Cepsa's CEO, Philippe Boisseau, highlighted that, despite the difficult current context, the energy company has been able to "weather the crisis and has demonstrated the benefits of its integrated business model and its privileged geographical presence, with access to the three major markets of Europe, West Africa and the Mediterranean, as well as our global leadership position in the chemical industry ".
Likewise, he announced that Cepsa is working "on a renewed and ambitious long-term strategy" that will address the challenges of the energy transition, for which it will present its new strategic plan in the first half of 2021, which "will be a turning point for the company and will lay the foundations to ensure that Cepsa is at the forefront of this transition ", reports Ep.