Cepsa earned 75 million until March compared to losses of 556 million last year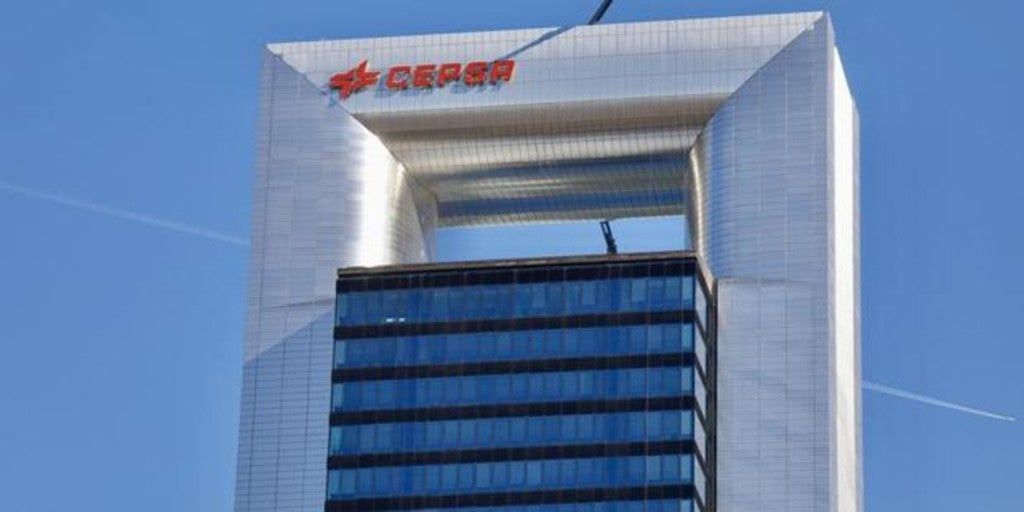 Madrid
Updated:
Keep

Cepsa obtained a net profit of 75 million euros in the first quarter of the year, compared to the losses of 556 million euros registered in the same period of last year, driven by the boost in its chemical business and the recovery of the price of the oil.
The company's adjusted net profit, which specifically measures business performance, was 53 million euros at the end of March, compared to 85 million euros in the same period of 2020, but improving on the 29 million euros of losses in the last quarter of last year, thus confirming the change in trend for the company.
For its part, Cepsa's gross operating profit (Ebitda) at the end of the first quarter stood at 324 million euros, 17% more than in the fourth quarter of 2020, continuing with the path of improvement in results started in the third and fourth quarters of last year.
Meanwhile, the chemicals area registered another record quarter with an Ebitda of 100 million euros and good results in all market segments, while the refining business was affected by the continued pressure on margins, which was partially offset thanks to the good results of the trading business. The commercial area registered weaker results due to restrictions on mobility and the meteorological situation caused by the storm 'Filomena' last January.
The energy company highlights that the successful execution of the ongoing optimization plan has enabled it to "take advantage of the opportunities that arise as the markets recover during 2021."
Cepsa's CEO, Philippe Boisseau, considered that "the successful execution" of the group's optimization plan has allowed it to "continue with an upward trend in profitability and guarantees us a solid position to take advantage of an expected economic recovery during 2021" .