Cepsa appoints Maarten Wetselaar as new CEO to accelerate a new 'green turn' strategy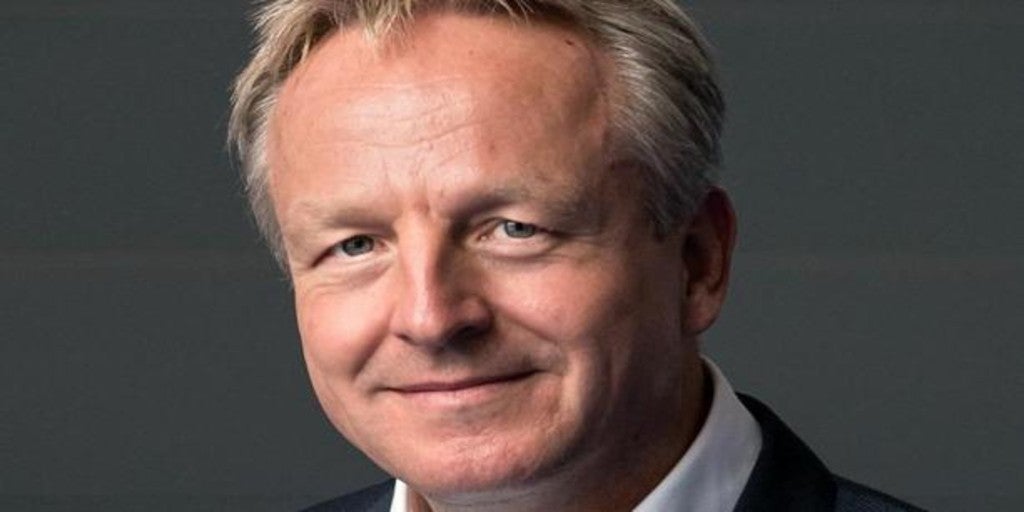 Updated:
Keep

Cepsa has appointed Maarten Wetselaar as new CEO to accelerate the company's new 'green turn' strategy, a decision that will be effective on January 1, 2022, as the energy firm announced on Friday. Wetselaar comes from Royal Dutch Shell, where he has been a member of the Steering Committee in his capacity as director of Integrated Gas, Renewables and Energy Solutions. For his part, Philippe Boisseau remains with the company as an advisor to the CEO and the board and will help in the transformation process that the company is carrying out.
Ahmed Yahia Al Idrissi, Chairman of Cepsa, stated that they are "delighted that Maarten Wetselaar is joining Cepsa. His knowledge and vast experience will be invaluable to the company in order to accelerate, based on an excellent performance in 2021, the implementation of the energy transition strategy to offer our customers and partners more differentiated and sustainable energy solutions.
Marcel van Poecke, Vice President of Cepsa, adds: «Maarten Wetselaar is an experienced executive with extensive experience in the energy industry, particularly in areas relevant to Cepsa. The Board of Directors is delighted to be working with Maarten Wetselaar and the rest of the management team on their way to the next phase of growth.
Maarten Wetselaar comments, "In the last two years, the company has demonstrated its resilience by successfully overcoming the Covid-19 pandemic, while continuing to supply the most critical energy needs. It has also redefined its business strategy and operating model to be more agile, more customer-centric and able to play a leadership role in the global Energy Transition. I am happy to be able to work with a talented staff like Cepsa, the management team and the members of the Board of Directors to continue building on the successes achieved ".
Wetselaar, as head of Shell's integrated gas business, which includes its leadership in the liquefied natural gas (LNG) and gas-to-liquids (GTL) industry, has led the business of renewable energy and new energy solutions, including Shell investments in low carbon electricity, hydrogen, green solutions and new business models for a lower carbon future. He has conducted these businesses for Shell in 38 countries, including Australia, Canada, Japan, Qatar, Russia and Trinidad and Tobago.
He has a Master's in Economics from the University of Groningen and a Post-doctorate in Controllers from the VU University of Amsterdam in the Netherlands.