Cepsa and CEAR join forces to promote the social integration of migrants and refugees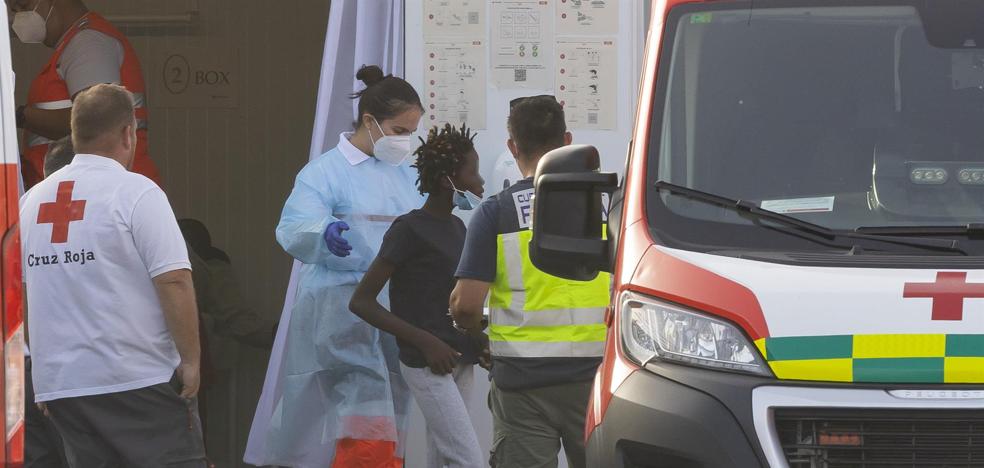 The 'Itinerary' project will benefit 120 people directly
The Cepsa Foundation and the Spanish Commission for Refugee Aid (CEAR) have come together to develop a project with the aim of favoring the social integration and autonomy of the group of refugees, asylum seekers, displaced persons and migrants.
As reported by the Foundation on Wednesday in a press release, the project will benefit 120 people directly and
has already covered the needs of a total of 73 people, of which 60% are women, coming mostly from Colombia, Venezuela, Cuba, Morocco and Senegal.
Its objective is to provide these people with access to existing public and private resources in the social field, primarily, and indirectly in the legal, health, educational and training fields.
In addition, it involves initial reception actions, the study of the situation of the user of the service, the carrying out of a
Personalized Itinerary for Autonomy (IPA) or the provision of information on specific resources to meet their real concrete needs.
The head of Cepsa in the Canary Islands,
Belen Machadotogether with the godmother of the project,
Amayra Garcia de la Cruz, they had a meeting with the person in charge of Inclusion of CEAR in the Canary Islands,
Maria Victoria Marrero, to know first-hand their progress and share assessments.
"Thanks to this project, it has been possible to help the people who are part of the program to continue with the job placement itinerary," said Marrero.
For his part, Machado stressed that "it supports the advisory service that is already carried out in CEAR, favoring the social integration and independence of the group."
The project

The work methodology of «Itinerary» is based on an itinerary divided into two parts. The first analyzes the initial situation, with an assessment interview where the different aspects that the person demands are considered, as well as the resources they have.
In the second part, the intervention situation is established with the IPA, which is a socio-legal labor insertion procedure, with a complete and participatory work methodology.