CEOE rejects proposal to ban layoffs until December and keep job for six months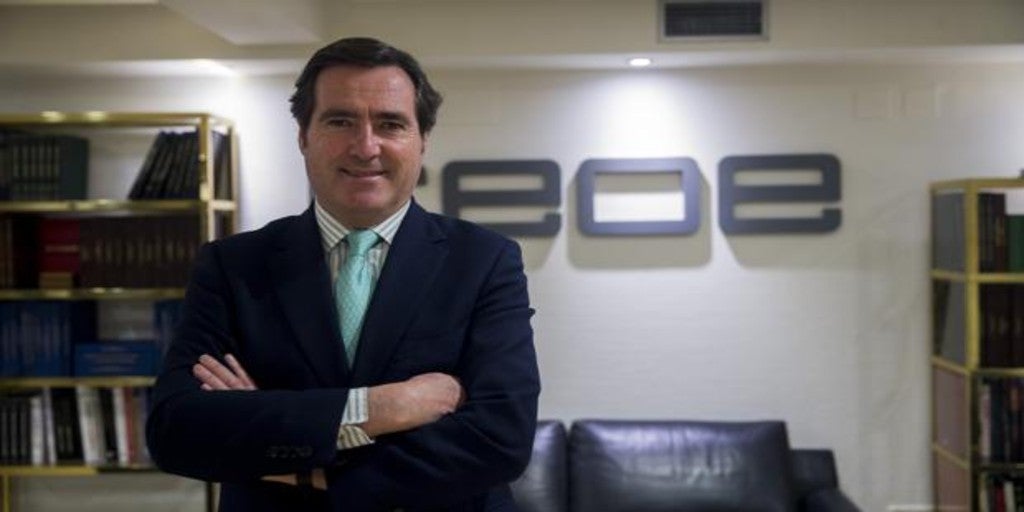 Madrid
Updated:
save

The CEOE management held a telematic meeting on Wednesday in which he showed their willingness to "continue negotiating to reach agreements", especially regarding the maintenance of the Temporary Employment Regulation Files (ERTEs). However, they have shown their rejection of the proposal that would be on the table by which layoffs would be prohibited until December and they would be forced to maintain employment for half a year in ERTE derived from Covid-19.
In this sense, from the employers, they have shown "concern" about the proposal that is on the table by the Government. In CEOE's opinion, the 'does not meet the objectives of necessary business support' approach and discards that it serves to progressively overcome the paralysis of activity by Covid-19.
The employers have also announced the incorporation of the former MEP of the PP José Ignacio Salafranca (1994-2019) as an adviser to the employers for European parliamentary issues. About Salafranca they have valued in CEOE their "Long career in the European Parliament for 22 years" and in positions such as the embassy of the European Union in Argentina or the presidency of the Euro-Latin American Parliamentary Assembly or the delegations of the European Parliament for relations with Central America, Mexico and Cuba.