CEOE considers Díaz's proposal to raise the SMI to 1,000 euros "unaffordable" and rejects it unanimously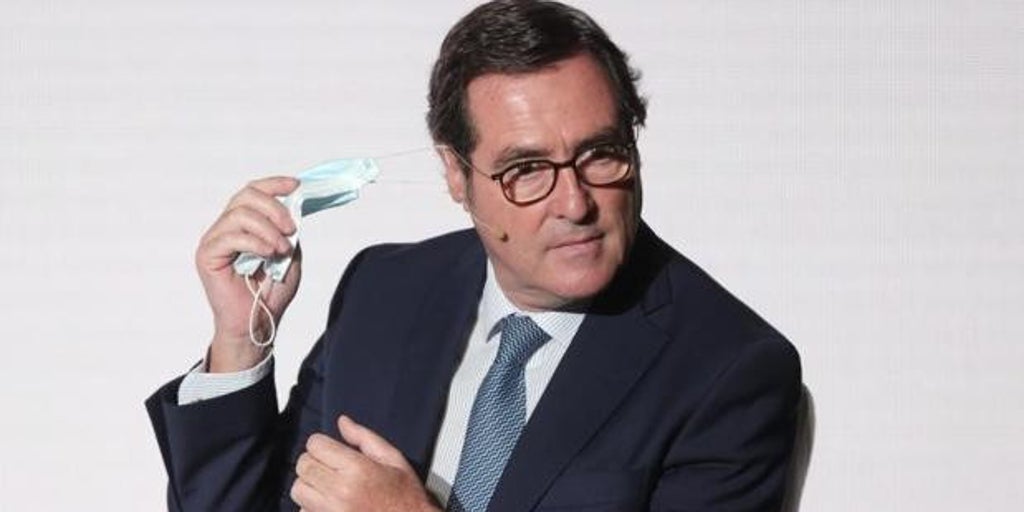 Madrid
Updated:
Keep

As expected, the governing bodies of CEOE and Cepyme have unanimously rejected this Tuesday the proposal put forward by the Ministry of Labor to
bring this same year 2022 the Minimum Interprofessional Salary (SMI) up to 1,000 euros, as transferred by the business organization in a statement. CEOE and Cepyme consider the government proposal unaffordable "in an economic context of uncertainty, in which pre-crisis business levels will not be recovered until 2023, with growing pressure on company costs and a notable cumulative drop in productivity" .
The 'momentum' of the companies, busy rebuilding their productive capacity after the pandemic hit, has not coincided on this occasion with that of the Government, fueled by the electoral context and the additional pressure that inflation has generated on union demands .
As ABC reported this Tuesdaywhere the Government sees a rise of just 35 euros per month, companies see a rise in labor costs of about 600 euros per year per worker, accounting for salary plus contributions.
The business organization emphasizes that the total cost per employee will not remain at the 1,167 euros per month - which arise from converting those 1,000 euros per month into 14 payments into only 12 payments - that the Ministry of Labor raises, but rather more than 1,500 euros per month per employee .
An extra raise that also occurs after the SMI has been increased no less than 30% since 2019 and, as CEOE recalls in its statement, at a time when the remuneration of employees has recovered the levels prior to the crisis, while the gross operating surplus of companies is far from recovering those levels and still stands at 6 .6% below what it marked before Covid-19.
The business organization also understands that this new turn of the screw on labor costs, together with other latent risks such as the rise in the price of raw materials or bottlenecks in global supply chains, "can lead to a less economic dynamism in the future and less job creation".