cement consumption will close 2020 at 1966 levels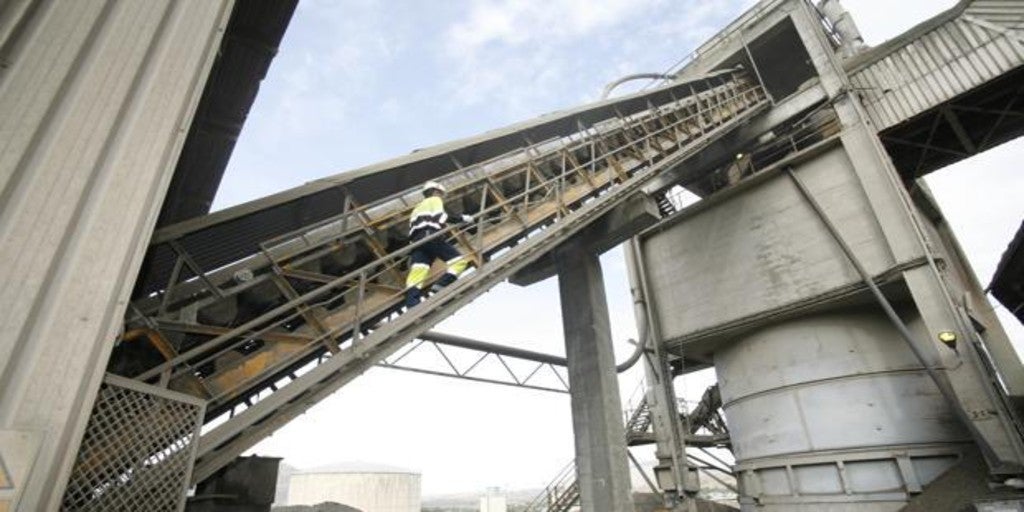 Madrid
Updated:
save

Construction has taken a back seat in this economic crisis. But that does not mean that it will not suffer the impact of the pandemic. The consumption of cement, one of the best thermometers to measure the health of the sector, contracted by 13.4% between January and August, to 8,620 tons. And forecasts suggest that by the end of the year it will be around the 13,000 tons, a level similar to that registered in 1966 and in the hardest years of the last economic crisis.
Is the estimate managed by the Employers' Association of the Oficemen sector, which presented the latest data from the Cement Statistics on Wednesday. For the year as a whole, the association estimates a fall of between 10 and 12%, a somewhat more optimistic forecast compared to the one made in May. Then, Oficemen assured that the consumption of cement would collapse 20% in the whole of 2020.
Despite the improvement in forecasts, the employers now estimate that the fall "will be sustained", and believes that 2021 "will not be the year of recovery." "The increase in the deficit and public debt, and the fact that the resources from the EU, which can be used for public investment, will not begin to appreciate significantly until the year 2022, added to the fact that, for another two years, it is not expected to recover the level of housing visas that existed in 2019 ", explained the president of Oficemen, Víctor García Brosa.
The foreign market does not offer a more positive snapshot, because although exports have evolved better than national consumption in summer, they remain in the red in the accumulated figures for the year. "The year-on-year loss continues to be around one million tons," explained the association, which also highlighted the "uncertainty" that Brexit implies for a sector that sends 20% of its sales abroad to the United Kingdom.
European funds
For all these reasons, the cement sector has demanded a specific plan from the Government that encourages the building. Among the proposed measures are the construction of green infrastructures, a social housing plan for rentals and programs to facilitate young people's access to a first home through State guarantees.
"The construction sector and its ancillary industries urgently need a specific infrastructure and housing plan that allows, not only to take advantage of the employment generation potential of construction, but also to boost the national economy as a whole," said the president of the organization.
Regarding the distribution of the European funds that will reach Spain, the employers have claimed that they be used for "mature projects" and have confirmed that they requested a formal meeting with Minister Ábalos to discuss these issues.