Celta wins with a goal in discount to a Granada that is touched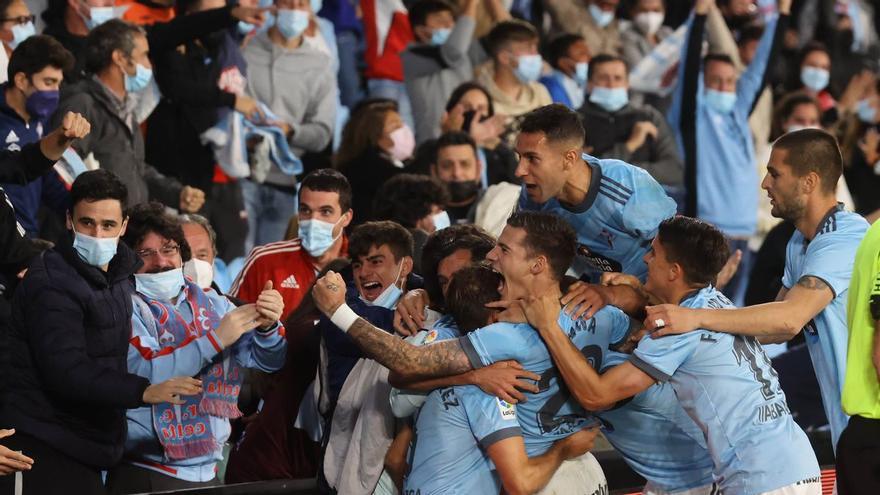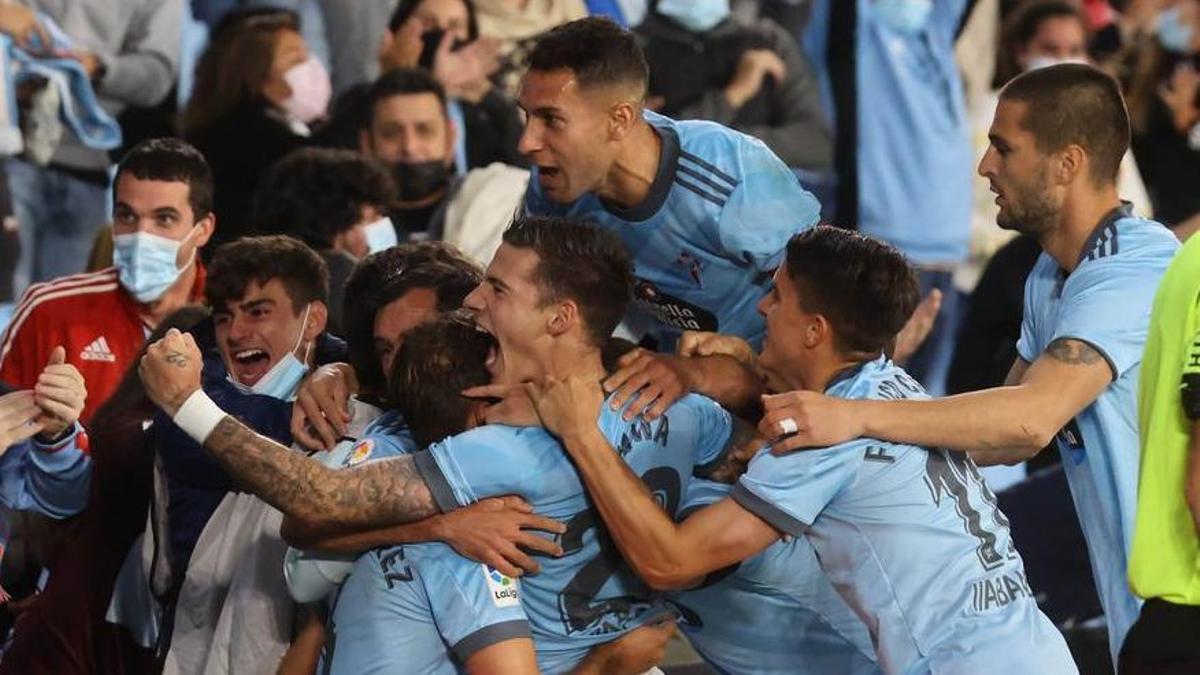 A goal from Denis Suarez in the discount he gave to Celta Vigo a deserved victory against him grenade, to which a remarkable defensive exercise for 93 minutes and the penalty stopped by the Portuguese Luis Maximiamo to Iago Aspas It was not enough for him to score in Balaídos, who was able to attack with a double chance from Mina and Luis Suárez before the celestial goal.
Robert Moreno He renounced his philosophy and pushed his team back, looking for a plan that worked for both Athletic and Cádiz, the last visitors to win in Balaídos. His team barely left their field in the first hour of play, but when they did it close to hitting their rival.
Every defensive error by Celta resulted in a Nasrid chance. In the first the Argentine goalkeeper Matías Dituro he covered Alberto Soro's shot with his body (min.24); in the second the Granada attacker finished too weak after an error by the Mexican central Néstor Araujo that left him alone on the edge of the area.
The celestial dominance was as overwhelming as it lacked depth and creativity in the opposite field.. Celta are choking the teams that are locked in their field. He does not feel comfortable, and he abuses the short pass too much. Only when he found Hugo Mallo on the right side did he damage Granada. The only occasions were born from their centers, none of them clear.
Eduardo Coudet put Denis Suárez at halftime and shortly after Cervi to seek greater creativity, but Granada closed the spaces well with the lines very close together. After a quick combination and a cross from Brais Méndez, Soto Grande scored a penalty for Duarte grabbed Mina.
Celta had the opportunity to open the can, but the Portuguese Luis Maximiano guessed the pitch from specialist Iago Aspas. Robert Moreno breathed a sigh of relief, despite the fact that his goalkeeper was injured with his spectacular stretch. The premises continued overturned and Javi Galán brushed the goal with a shot from the edge.
With the locals overturned, already in discount, Granada had a double chance to add their first victory but neither Milla nor Luis Suárez managed to surpass Dituro. And in the next action Denis Suárez hit Robert Moreno, who leaves Vigo very touched by his excessive conservatism.
Data sheet:
1 RC Celta: Dituro; Hugo Mallo, Murillo, Araujo (Okay, min.85), Javi Galán; Tapia (Solari, min.85), Beltrán (Denis Suárez, min.46); Brais Méndez (Galhardo, min.77), Aspas, Nolito (Cervi, min.61); Santi Mina.
0 Granada: Maximiamo (Aaron, min.77); Quini, Duarte (Víctor Díaz, min.75), Germán, Neva; Gonalons (Montoro, min.18), Milla, Puertas (Escudero, min.77); Soro, Luis Suárez and Bacca (Molina, min.67).
Goal: 1-0, M.94, Denis Suárez.
Referee: Soto Grande (Riojan school). He admonished Brais Méndez (min.9) and Aspas (min.94) by the locals, and Puertas (min.66), Domingos Duarte (min74) and coach Robert Moreno (min.76) by the visitors .
Incidents: Match of the seventh day of LaLiga Santander played at the Abanca Balaídos stadium before 6,375 spectators. Before the match, Celta paid tribute to ten of the footballers who were part of the first celestial team that played in Europe in the 1971-72 season.