Celta make Coudet's arrival to the bench official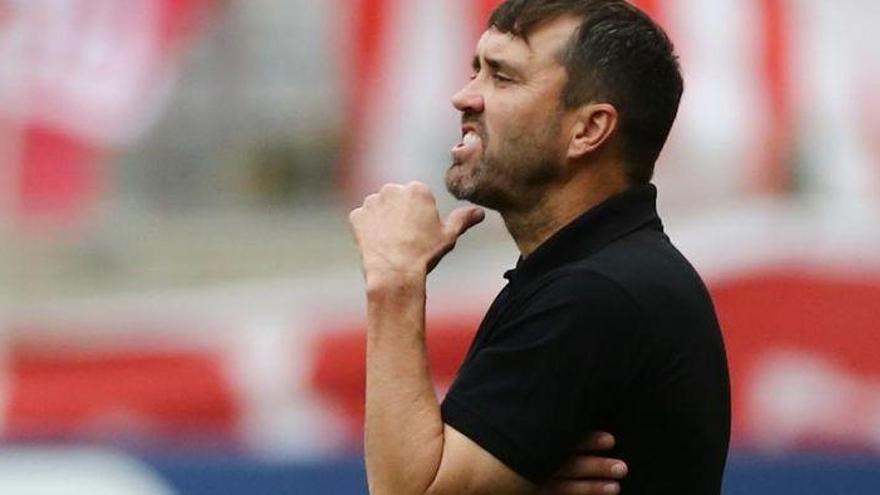 The Celta Vigo the arrival of Eduardo Coudet has just made official to the celestial bench after Óscar García was dismissed from his post on Monday. As Faro pointed out from that same day, "Chacho" will be the team's new coach. The Argentine, who as a player had a brief stint at the Vigo club in the 2002-2003 season, leaves his current team, Internacional, as leader in the Brazilian Championship to be applied in correcting the course of the Vigo club.
The choice of Eduardo, "Chacho", Coudet has not been an improvised decision on the part of Celta, who two years ago already went in search of the coach who then stood out in Rosario Central and who in 2018 began his brilliant stage at Racing Club de Avellaneda, team that made champion last season.
Now comes the time to see how the Argentine coach's strategy fits into the blue team.