Celsius Cryptocurrency Platform Freezes Payments Amidst Bitcoin Crash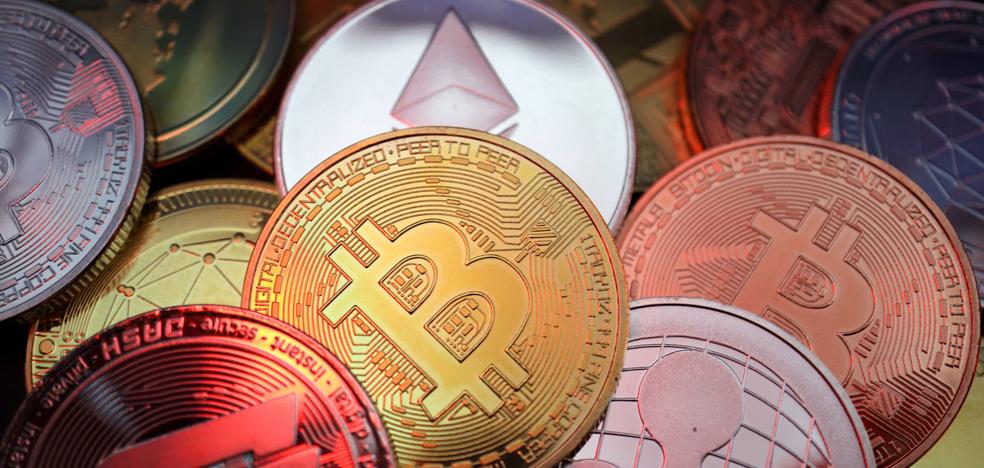 Its users, trapped, cannot return the money invested in that virtual currency, hiding behind the extreme volatility of the market
At the worst possible time. That's when cryptocurrency trading and lending platform Celsius Network has decided to suspend all withdrawals, trades, and transfers between accounts as a result of "extreme conditions" in the market. In other words, the holders of their virtual currencies cannot return the money invested. There is no liquidity. And this decision has caused, at the same time, a new crash of bitcoin, which lost more than 13% and marked its worst change against the dollar since December 2020. "We are making this decision to put Celsius in a better position to comply , over time, your withdrawal obligations," the platform reported in a statement.
The firm, which allows its users to use their crypto assets as collateral to finance their projects, has explained that it decided to activate a clause in its Terms of Use that will allow this process to be carried out, stressing that it has "valuable assets" and is working diligently. to fulfill its obligations.
"We are taking this necessary step for the benefit of our entire community to stabilize liquidity and operations while taking steps to preserve and protect assets," he added, noting that customers will continue to accrue corresponding rewards during the suspension.
The Celsius Network 'corralito' occurs just a few weeks after the turmoil unleashed by the 'cryptos' Terra and Luna, which has sunk the price of bitcoin, which this Monday gave up more than 13% to change below 24,000 dollars at lows since the end of 2020.