Cellnex wins a contract to provide mobile coverage to lines 16 and 17 of the Paris metro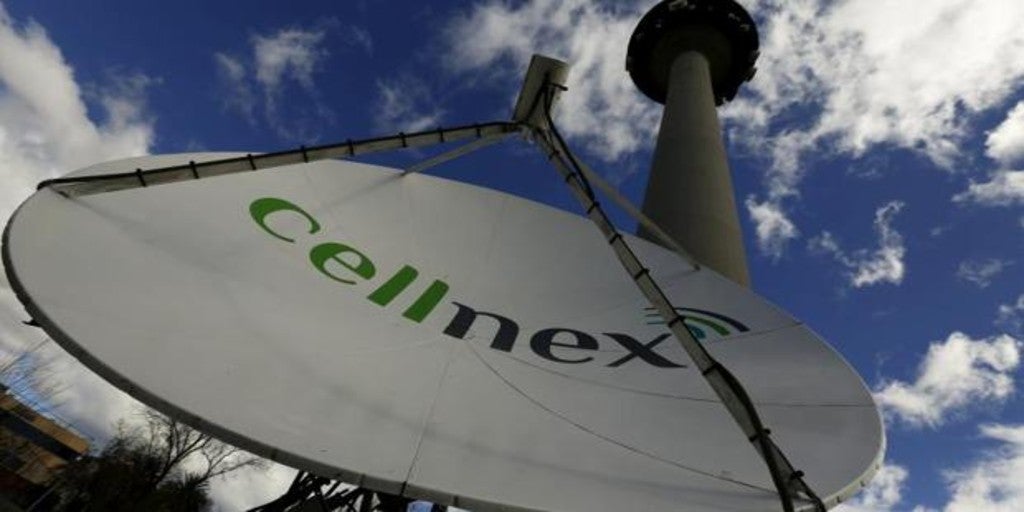 Madrid
Updated:
Keep

Cellnex France has been made with the contract to provide mobile coverage through a DAS (Distributed Antenna System) to the Metro lines 16 and 17 of the Greater Paris Express, This was notified this Monday by the Société du Grand Paris (SGP) and the telecommunications infrastructure operator based in Barcelona has announced it in a statement. The contract will have a duration of 17.5 years and puts the icing on a selection process that dates back to the end of 2019.
On this line, Cellnex will offer users of the Parisian metro optimal connectivity regardless of the operator in all stations and tunnels between andsSaint-Denis Pleyel and Noisy-Champs stations (line 16); as well as at the airport Charles de Gaulle and Le Mesnil Amelot (Line 17). This service will be available from 2024, precisely the year in which the Olympic Games will be held in the French capital.
Cellnex already offers this type of service in the UK for Network Rail as well as in the Netherlands for ProRail as well as on the main metro lines in Milan, Genoa and Brescia. Similarly, in Spain they manage the connectivity of the Madrid's Underground through Metrocall or Line 9 of the Barcelona metro.
From Cellnex France, its managing director Vicent Cuvillier, has put in value that since 2016 they have engaged in the French market «More than 10,000 million euros through agreements with the main French telecommunications operators and a firm commitment to the development of the 5G ecosystem, as well as the guarantee of greater and optimal connectivity for all ". As an example of its commitment to France, its commercial director has set up an innovation laboratory for new 5G applications together with the company MGA Technologies.