Cellnex obtains the endorsement of the Italian Competition authorities for the acquisition of 9,100 towers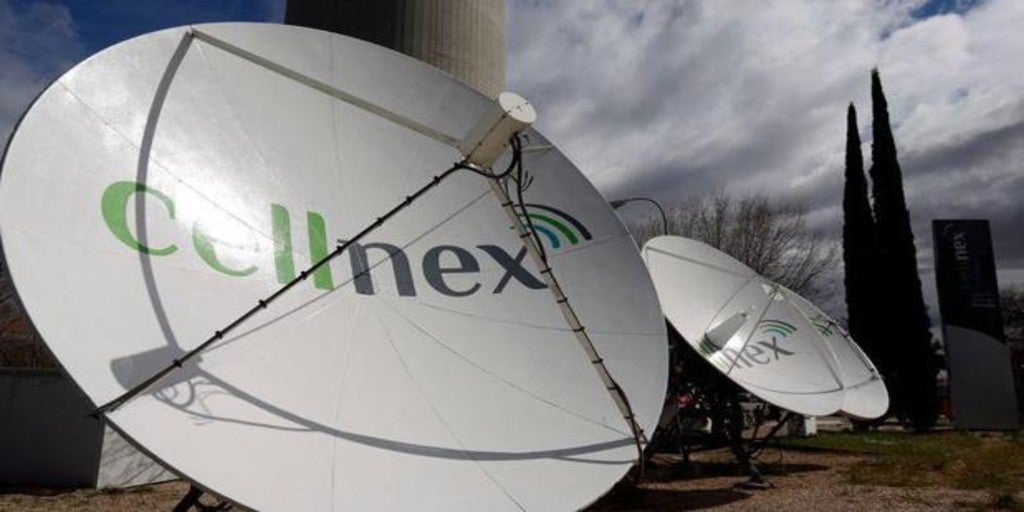 Madrid
Updated:
Keep

Step by Step, Cellnex It is completing the roadmap agreed last November with the Hong Kong firm CK Hutchinson, with whom it agreed to acquire its entire portfolio of towers in Europe –24,600 sites– for 10 billion euros and which has been distributed across six countries of the Old Continent (Austria, Ireland, Denmark, Sweden, Italy and the United Kingdom). Specifically, the infrastructure operator announced this Thursday that the Italian competition authorities have given the green light to the purchase of 9,100 towers in the transalpine country. In this way, Cellnex only has to close the part corresponding to the United Kingdom, which will culminate in the entry of Hutchinson into the share capital of the company led by Tobias Martinez. From that moment on, the Hong Kong group will control 5% of the multinational based in Barcelona.
The macro-operation with Hutchinson also involves the construction of up to 5,300 new sites, of which 900 will be precisely in Italy, during the next eight years. Which will also mean an added investment of about 1,100 million euros. The Italian competition authorities have made it a condition for Cellnex to make these towers available to the different operators of a certain number of sites in municipalities with fewer than 35,000 inhabitants.
For Álex Mestre, deputy CEO of Cellnex, this is a very positive decision since it will allow them «Continue to develop our activity in Italy and offer even better service to our customers for the benefit of the market.
In any case, the first part of this year for Cellnex has been very intense: after the completion of a capital increase of 7,000 million euros, the company expects to successfully complete the acquisition of Polkomtel INfrastruktura in Poland for about 9,000 million (7,000 towers and 11,300 km of fiber); as well as that of Hivory in France (10,500 sites) pending what the French regulator decides and the integration of the towers of Deutsche Telekom in the Netherlands.
Strengthening the position in Portugal
On the other hand, Cellnex has also informed that it will request permission from the Portuguese Competition authorities (Autoridade da Concurrência) to purchase 223 additional towers and 464 small antennas (DAS and Small Cells) in what constitutes the expansion of its collaboration with the Portuguese operator MEO (former Portugal Telecom). A movement that will involve an investment of 209 million euros. Apart from the new deployments, the infrastructure operator already manages some 5,100 sites in the neighboring country.