Cellnex expects that the new shares of the company after the capital increase will be listed from Wednesday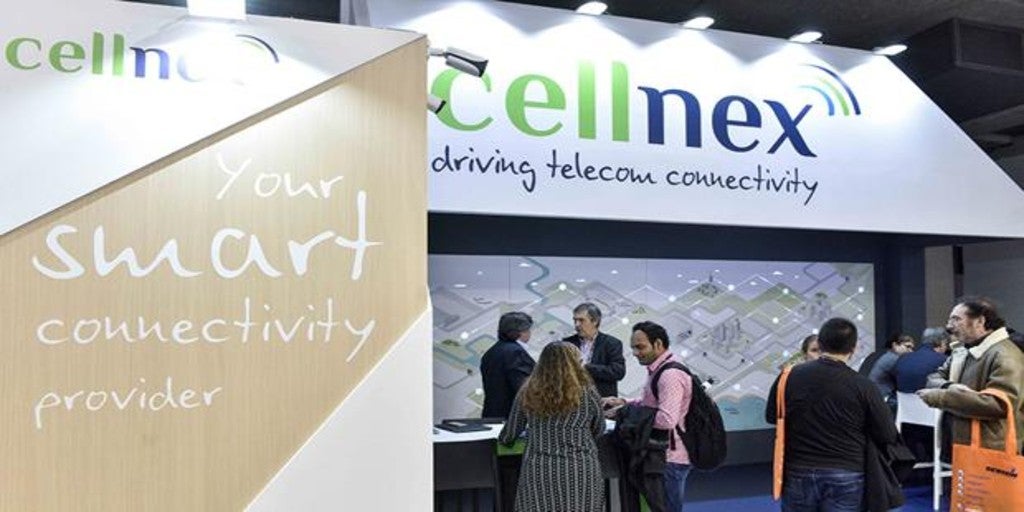 Updated:
save

Cellnex has requested this Monday to the National Securities Market Commission (CNMV) the Admission to trading on the continuous market of the almost 101.4 million new shares from its latest capital increase of 4,000 million euros, the company has informed the stock market supervisor. On the other hand, there have also been changes in the board of directors with the resignation of Mamoun Jamai that he was a proprietary director on behalf of the Abu Dhabi Investment Authority (ADIA), the sovereign wealth fund of the United Arab Emirates that owns more than 6.9% of the capital.
The departure of this counselor will be effective on August 24, and occurs as a result of oran internal review within ADIA of appointments to the boards of directors of certain assets of the infrastructure division, in which the Abu Dhabi Investment Authority has a significant stake. Jamai joined the Cellnex board in June of last year, replacing John B. McCarthy.
In any case, the company expects the CNMV to verify tomorrow that the requirements for admit the new shares to trading, so that your effective hiring begins next Wednesday, August 19.
After the capital increase carried out by the company, Cellnex's share capital has been set at 121.67 million euros, divided into more than 486.7 million shares with a nominal value of 0.25 euros each, all they belong to a single class and series.
Success of the capital increase
Last week Cellnex concluded its € 4 billion capital increase with record demand which exceeded the offer by more than 46.3 times, in a transaction attended by almost all of its shareholders.
Specifically, significant shareholders Azure Vista, Canada's pension fund, Lisson Grove and Permian, holders of 6.73%, 4.95%, 6.73% and 0.29%, respectively, of Cellnex's share capital, as well as certain members of the board and senior management, attended the capital increase and exercised their subscription rights.
The funds from the enlargement will go to strengthen and increase the company's own resources to continue supporting its expansion within the framework of its growth strategy in Europe.