Cellnex enters Poland with the purchase of 60% of Teleco Play for 800 million euros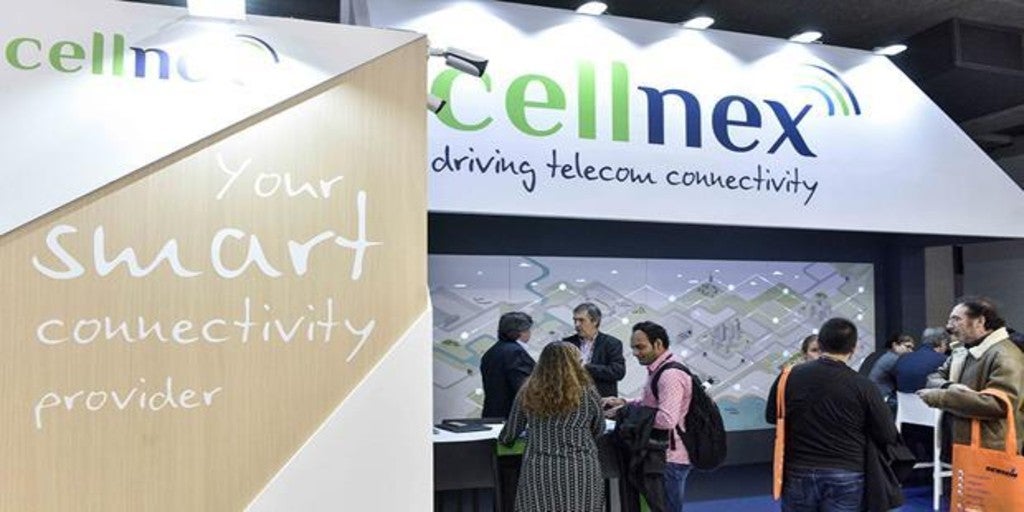 MADRID
Updated:
save

The telecommunications infrastructure company Cellnex has reached an agreement with Iliad to acquire a 60% controlling stake in the company that will now operate Play's nearly 7,000 telecommunications sites in Poland.
Cellnex will invest 800 million euros to buy that 60% of the company, while the remaining 40% will continue to be owned by Play (Iliad), as explained by the telecommunications infrastructure operator in a relevant event sent this Friday to the National Commission of the Stock Market (CNMV).
The new Polish telecommunications infrastructure company could invest up to 1.3 billion euros in the next ten years in the deployment of up to 5,000 new sites.
The president of Cellnex, Franco Bernabè, highlighted that the Cellnex network in Europe "continues to gain weight in terms of scope, geographical diversification, density and capillarity".
For his part, the CEO of Cellnex, Tobías Martínez, stressed that, with this operation, the group incorporates a new market such as Poland to the group of European countries in which it operates. "We are talking about one of the most important countries and economies in Eastern Europe, with practically 40 million inhabitants and a GDP that, in relative terms, shows a more favorable behavior than that of the EU as a whole," he said.
Martinez also stressed the "strength" of the operation, involving cooperation and collaboration with customers. "We are repeating what we did in May 2019 in France and now Iliad, through Play, will keep 40% in the new company that will manage the towers and sites in Poland. At the same time, this agreement will also allow us to position ourselves as a leading player in the telecommunications sector in Poland, "he added.
Cellnex estimates that once both the initial acquisition and the deployment of the new sites are completed, the estimated additional Ebitda will reach 220 million euros, while the cash flow will rise by 160 million.
In terms of contracted sales, and taking into account the 20 years that can be extended by another 10 agreed for the provision of services from Cellnex to Play, the operation represents an increase of 6,000 million euros for the group, bringing the total to 53,000 million.