Cellnex creates its own foundation to reduce the digital, social and economic gaps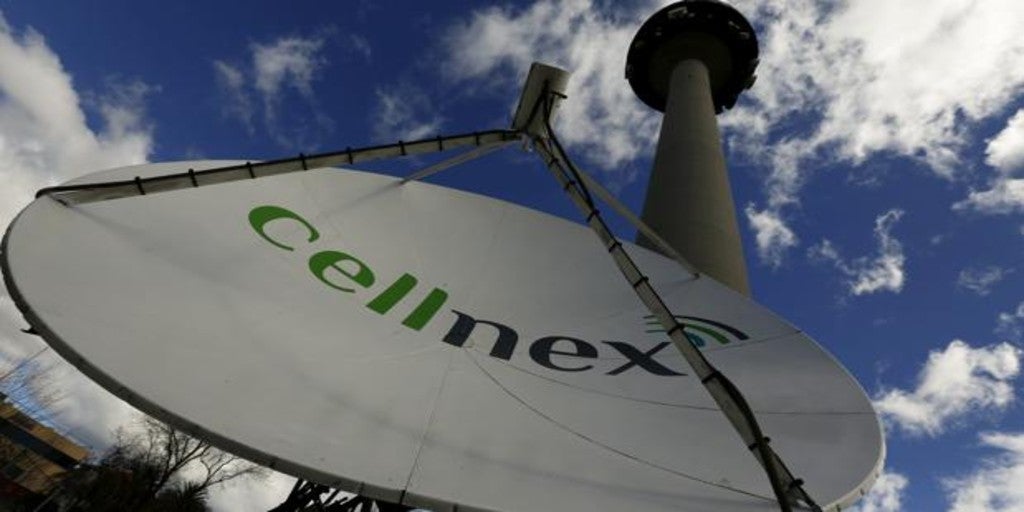 Madrid
Updated:
Keep

The telecommunications infrastructure operator Cellnex announced this Monday the creation of the Cellex Foundation, whose activity will be aimed at reducing digital, social and territorial gaps through greater access to connectivity. As announced by the company in a statement, the new Foundation will be chaired by Lluís Deulofeu who until January was vice-CEO and, among his trustees, will include the CEO of Cellnex Tobias Martinez, Saba Infraestructuras Josep Martínez Vila or the president of Barcelona Global Aurora Catà.
According to the company, the Cellnex Foundation seeks to complement its ESG (Environment, Social and Governance) or CSR (Corporate Social Responsibility) strategy and responds to the will of the operator to contribute "To a better connected and socially inclusive environment". The aforementioned entity was born with a foundational endowment of one million euros and, in these first months of activity, its performance will focus on Spain to later extend to all the countries in which Cellnex operates (Spain, Italy, Netherlands, France, Switzerland , United Kingdom, Ireland, Portugal, Austria, Denmark, Sweden and Poland).
The new foundation will promote own projects and will include the existing one Cellnex volunteer program, focused on accompanying people and the environment.
The Cellnex Foundation will be chaired by former Deputy CEO Lluís Deulofeu and the CEO of Cellnex will be among its trustees Tobias Martinez, that of Saba Infraestructuras Josep Martínez Vila, the Director of Human Resources of Cellnex Rosa Piñol, the Director of Public and Corporate Affairs of Cellnex Toni Brunet and the President of Barcelona Global Aurora Catà. The general management of the Cellnex Foundation will fall to Àngels Ucero, who is Cellnex's Director of Environment, Climate Change and Risk Management.
Deulofeu has argued that "facilitating connectivity effectively can be a key component for intervention and improving the inclusion of people at social risk » and added that the projects of the new foundation will seek the principle of social equity.