Cellnex closes the largest bond issue in its history for a value of 1,000 million at 1.75%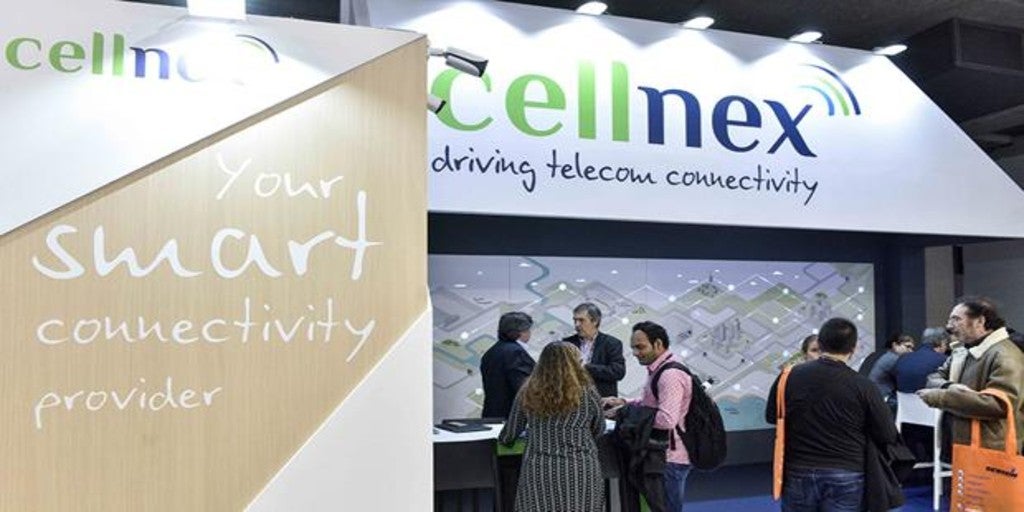 Madrid
Updated:
save

The telecommunications infrastructure operator Cellnex Telecom closed this Wednesday uA ten-year bond issue of 1,000 million euros, the largest in its history, at an interest of 1.75%, has informed the National Securities Market Commission (CNMV).
The coupon or interest of the issue, due in October 2030, is lower than that of nine years last June, when it placed bonds for 915 million euros in two tranches, one for 165 million euros maturing in April 2025 with a 1.4% coupon, and another for 750 million euros, maturing in June 2029 and a 1.875% coupon. The interest on this new issue that closed today is lower than that of the tranche of 750 million euros in June.
The issue that Cellnex closed this Wednesday has registered a high demand, for practically 3,000 million of euros. So far in 2020, Cellnex has carried out different issues, the first being a bond issue for 450 million euros in January.
In June made two broadcasts, a bond for 165 million Swiss francs, and the one referred to above, which consisted of two tranches, one for 165 million euros and the other for 750 million. Cellnex has indicated that it has taken advantage of favorable market conditions to maintain the average cost of the debt and extend its average maturity, and the funds obtained from the issue will be used for general corporate purposes.