Cellnex closes the acquisition of the Polish Polkomtel Infrastruktura for 1,600 million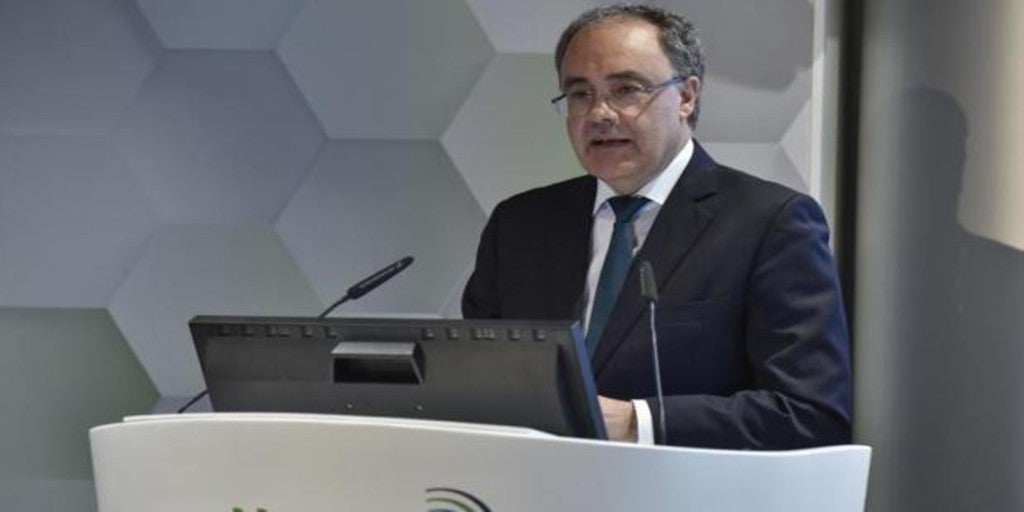 Madrid
Updated:
Keep

Cellnex continues to consolidate its leadership in the European market as a neutral telecommunications infrastructure operator and, after closing the Italian part of the acquisition of the European portfolio of CK Hutchison, announced this Friday the conclusion of another movement that strengthens its presence in the Polish market. Specifically, it has concluded the acquisition of 99.9% of the infrastructure subsidiary of Cyfrowy Polsat Group, Polkomtel Infrastruktura for an amount of 1,600 million euros plus a program of subsequent deployments. All this financed by the available cash.
As the company reported in a statement, Polkomtel operates a set of 7,000 towers and sites telecommunications and active infrastructures, as well as active infrastructures consisting of 37,000 radio carriers that cover all the bands used by 2G, 3G, 4G and 5G, a backbone network of 11,300 km of fiber –'backbone'– and fiber to the tower –'backhaul'– and a national network of microwave radio links.
Apart from the acquisition, Cellnex also plans a program of additional deployment of up to 1,500 sites, as well as investments in active equipment mainly for the deployment of 5G, for another 600 million euros in the next 9 years.
Cellnex has been 'purchasing' for a year with operations such as the acquisition of the assets of Hivory in France pending closure or integration of the towers and employments of Deutsche Telekom in the Netherlands that culminated on June 2. In addition, in this first part of the year, it has acquired practically the entire European portfolio of CK Hutchison, leaving the United Kingdom as the sixth and last country. It remains for the competition authorities to pronounce and formalize the entry of the Hong Kong group into the share capital of Cellnex with 5%.
On the other hand, the infrastructure operator has successfully conducted the fourth capital increase in its history for 7,000 million euros and in which the demand exceeded the total of 192.6 million new shares by 45.6 times. A sign that the 'honeymoon' with the markets seems to continue for the old Abertis spin-off, which debuted on the stock market in 2015.