Cellnex closes the acquisition of 2,650 towers in Sweden within its macro agreement with CK Hutchinson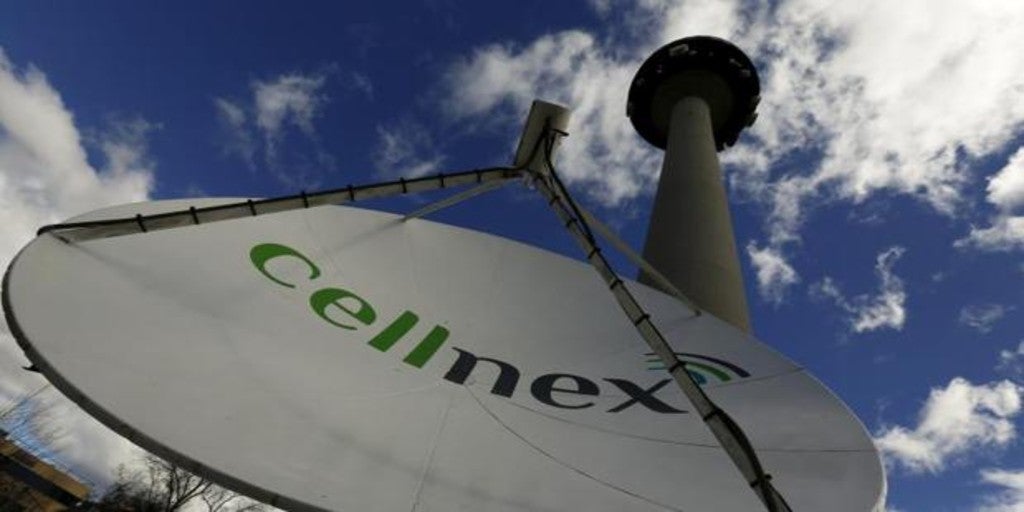 Madrid
Updated:
save

Little by little the circle is closing and the macro-agreement between Cellnex and CK Hutchinson it is taking shape. This Tuesday the Barcelona-based telecommunications infrastructure operator announced the acquisition of 2,650 sites in Sweden, with which it has already concluded operations in four of the six countries agreed after Austria, Denmark and Ireland, whose transactions were completed on January 8. As the company has reported, operations are still open in two relevant markets: Italy and the United Kingdom. The first, estimate company sources, can be completed by next summer while transactions on English soil would last until 2022 depending on what the regulators determine.
Either way, with the move announced today Cellnex already consolidates 9,700 sites out of the total 24,600 which is included in the roadmap agreed with the Hong Kong group CK Hutchinson. An operation that, as a whole, reaches 10,000 million euros, 8,600 million in cash and another 1,400 million in shares of the company representing 5% of the capital. The latter subject to the closing of transactions in the United Kingdom. In addition, all this operation to gain control of CK Hutchinson's portfolio of towers in Europe also foresees the deployment of up to 5,250 new sites in the next eight years, as well as an additional investment of 1,400 million euros.
To which should be added the signing of service provision contracts with the Hong Kong group for an initial period of 15 years extendable for another 15 years and subsequent periods of 5 years.
In any case, the agreement in Sweden represents for Cellnex the entry into three new markets: Austria, Denmark and the aforementioned Nordic country. In this way, the infrastructure operator now operates in eleven European countries waiting to close the deal with Play in Poland. Similarly, when this macro-agreement is completed, the company will have expanded its weight in three other markets such as Italy, Ireland and the United Kingdom.
From the company directed by Tobías Martínez they have pointed out that when the agreed roadmap is completed they have estimated that the additional Ebitda will reach 970 million euros, once all acquisitions and new deployments have been executed, with free cash flow that will grow by 620 million s and a turnover that will increase by 1,200 million to 3,800 million euros. For its part, in terms of volume of contracted sales, a growth of 33,000 million has been estimated to a total of 88,000 million euros.
A market in continuous movement
The telecommunications tower sector continues to move and the payroll of operations and movements is accumulating: landing of American Tower Corporation (ATC) In Europe, following the sale for 7,700 million euros of the Telxius Telecom tower unit (owned by Telefónica, KKR and Pontegadea), the alliance with Deutsche Telekom closed last week. An agreement to integrate the 3,150 sites of T-Mobile Infra BV in the Netherlands. A country in which Cellenex has been present since 2016 and in which, after this operation, it will manage 4,314 towers, consolidating its status as European champion.