Cellnex closes its capital increase with a record over-demand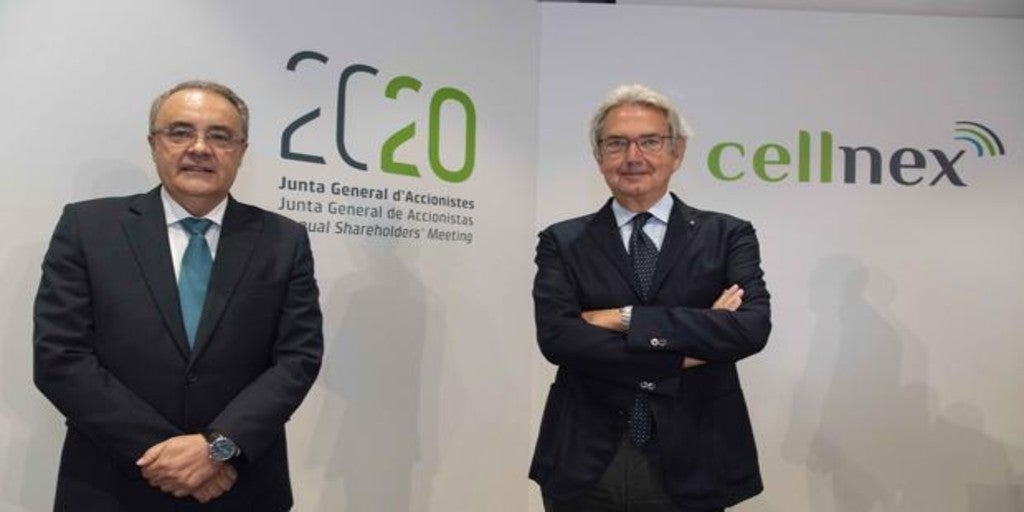 Madrid
Updated:
save

Cellnex has concluded its capital increase of 4,000 million of euros with a record demand that has exceeded the supply by more than 46.3 times, thus improving the interest shown by investors in all their previous operations to increase capital during the past year, in a transaction to which the practice has resorted all of its shareholders.
Specifically, the excess demand has reached 185,000 million euros, according to the company Spanish telecommunications infrastructure company, which foresees that the 101.4 million new shares subscribed in the operation they begin to be negotiated in the Continuous Market as of next August 19.
The funds from the expansion, which reach 4,000 million euros, will be used to strengthen and increase the company's own resources to continue supporting its expansion within the framework of its growth strategy in Europe.
Significant shareholders Azure Vista, Canada's pension fund, Lisson Grove and Permian, holders of 6.73%, 4.95%, 6.73% and 0.29%, respectively, of the capital stock of the company, as well as certain members of the board and senior management, have attended the capital increase and have exercised their subscription rights.
Exceptional welcome
Referring to the result of the expansion, the CEO of Cellnex, Tobias Martinez, highlighted the "exceptional reception of the expansion by investors, who have supported the expansion by reinforcing their commitment to the company's growth project".
"The one that, in addition, the total demand has exceeded in more than 46.3 times the offer of new shares It is a clear indicator of the interest and attractiveness that the Cellnex project continues to arouse among investors, after having already executed two capital increases in 2019 for a total of 3.7 billion euros, "says Martínez.
Likewise, at the time the expansion was announced on July 22, Cellnex chairman Franco Bernabè highlighted the board's support "for a sustained growth strategy that, in just over five years since the IPO, has led the company to expand its operations to eight countries in Europe, multiply its size by four and occupy a position of clear European leadership among telecommunications infrastructure operators ".
"Cellnex has announced Since the IPO, investments and investment commitments for a value of approximately 14,100 million euros and has a portfolio of projects that allows us to think that this growth process will continue, maintaining the attractiveness and interest of investors and shareholders in a project that since May 2015 has reported a total return for the shareholder of more than 300% ", added Bernabè.
In 2019 Cellnex already increased its own resources by € 3.7 billion through two capital increases, the first for € 1.2 billion carried out in March and the second for € 2.5 billion in October, with a demand that in both cases also exceeded the offer 16 and 38 times, respectively, and to which practically all the holders of pre-emptive subscription rights attended.