Cellnex closes its capital increase with a demand of 319,000 million euros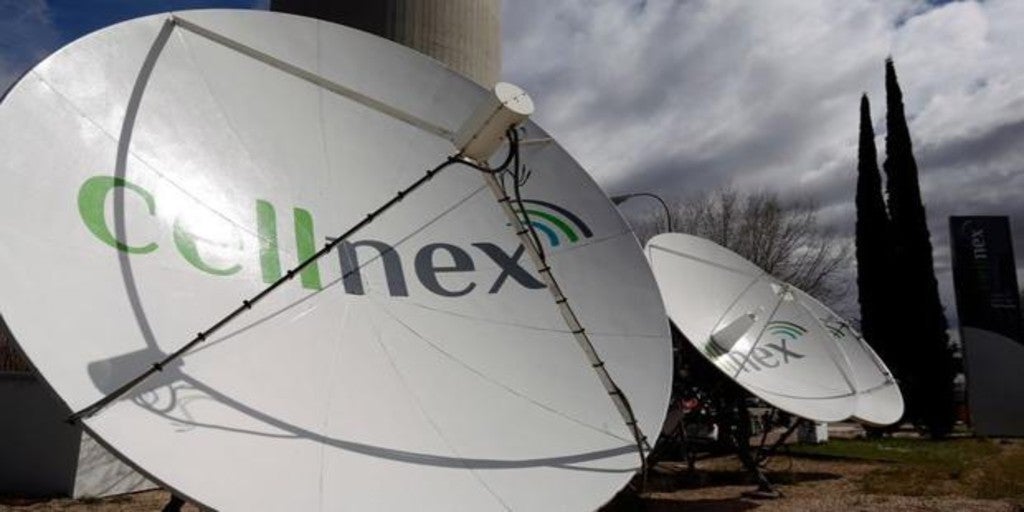 Updated:
Keep

The macro capital enlargement of Cellnex it has turned out to be a great success. Because the telephone tower operator has obtained a demand that exceeds the 7,000 million expansion announced on April 1 by 45.6 times. Namely, interest in the shares has exceeded 319,000 million euros. In this way, the company has communicated that the holders of pre-emptive subscription rights
have subscribed 99.73% of the 193.6 million new shares announced by the company on April 1.
"With the funds from the expansion, Cellnex plans to finance a portfolio of projects that could reach .18,000 million euros in the 18 months after the offer closes," the company explained. Of this portfolio, 9,000 million are already committed for the announced acquisitions of Polkomtel Infrastruktura on Poland, Hivory on France and the integration of the towers and sites of Deutsche Telekom in the Netherlands.
"The fact that total demand has exceeded the supply of new shares by 45.6 times is a clear indicator of the interest and attractiveness that the project for Cellnex continues to wake up among investors, after having already executed two capital increases in 2019 and one in 2020 for a total of 7,700 million euros. This reiterated trust is a reason for demand and responsibility for those of us who are entrusted with the day-to-day management of the company ", explained its CEO Tobias Martinez.
This is Cellnex's fourth capital increase after the two held in 2019 – for 1,200 million euros and 2,500 million respectively – and one in 2020 – for 4,000 million euros.