Cellnex buys the Portuguese Omtel in an operation of 800 million euros | Economy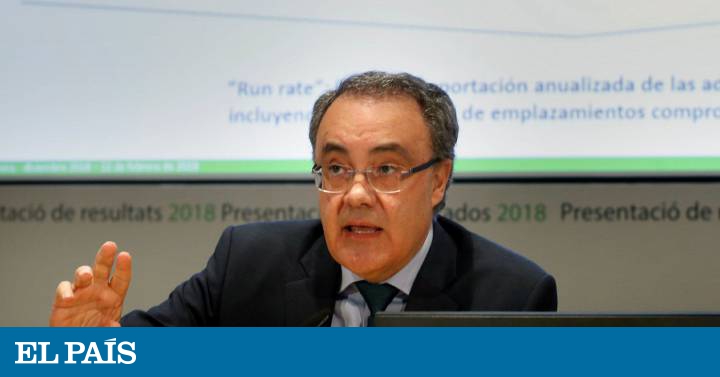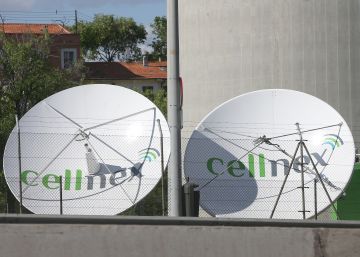 Cellnex has premiered 2020 with the acquisition of the Portuguese company Omtel, for which it will pay around 800 million euros to Altice Europe and Belmont Infra Holding's. The operation involves adding 3,000 telecommunications sites (25% of those in Portuguese territory) to the 58,000 that it currently controls, in addition to a commitment to strengthen that network with another 400 in the next four years.
As reported to the CNMV, Cellnex calculates that the operation will generate a gross operating result (ebitda) an additional 90 million euros, while the future insured business grows by 2.5 billion euros, totaling 38.5 billion euros. The listed company ensures that the operation will be paid with its own treasury and with the cash flows generated by Omtel.
The CEO of Cellnex, Tobías Martínez, defends the operation because it offers a "consistent growth" to the company, which assaults its eighth market but at the same time can achieve synergies with the Spanish sector. And a new client, the Portuguese operator Meo, also wins.
Cellnex, a company that emerged from the former Abertis, has become in the European reference in telecommunications towers and now it is focused on extend its network of towers and sites to be able to extend the 5G network, one of the main challenges facing the business of telecos. Since it went public in 2015, it has invested 12,000 million euros in different operations.