Cellnex buys all its towers from the Portuguese company NOS for 550 million euros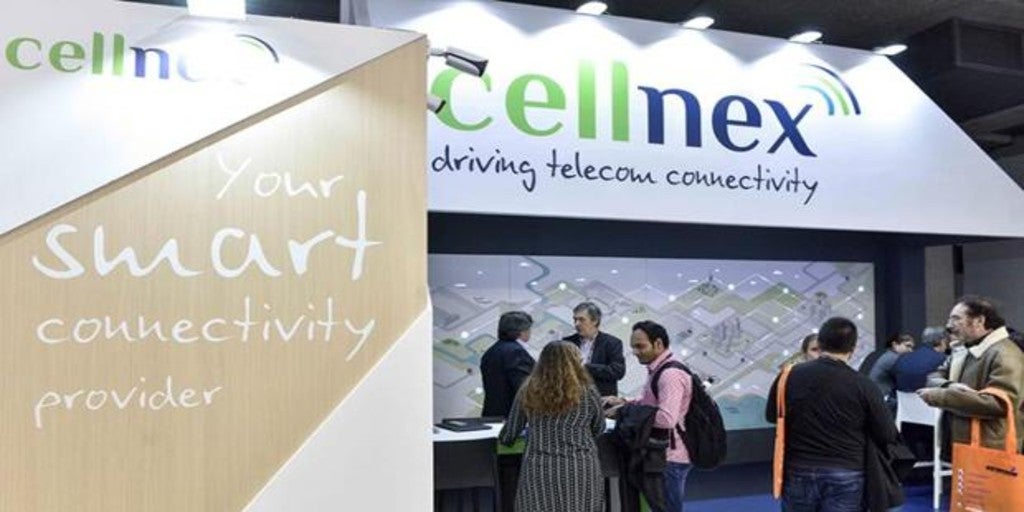 LISBON
Updated:
save

The Portuguese telecommunications operator NOS has announced this Tuesday that it has reached an agreement to sell to the Spanish Cellnex all its towers, some 2,000, for around 550 million euros to be received over the next six years. As reported by NOS in a statement sent to the Transferable Securities Market Commission (CMVM), Cellnex stops all actions related to these towers for "potential value" that "it may amount to 550 million euros over the next six years", with an initial payment of 375 million.
Parallel to this agreement, both parties have signed another pact that "concerns the provision, by Cellnex, of 'hosting' services of the active NOS network" in the acquired infrastructures.
Thus, NOS will continue to use these towers for 15 years, being able to be automatically renewed for equal periods, points out the Portuguese company, which also indicates that it is expected to increase the available towers by 400 over the next six years.
US underlines that, once it receives the green light from the Portuguese Competition Authority, it will be able with this sale to "expand its next-generation mobile network" and "guarantee its present and future needs in terms of its passive mobile infrastructure".