Cellnex announces a new capital increase of € 4 billion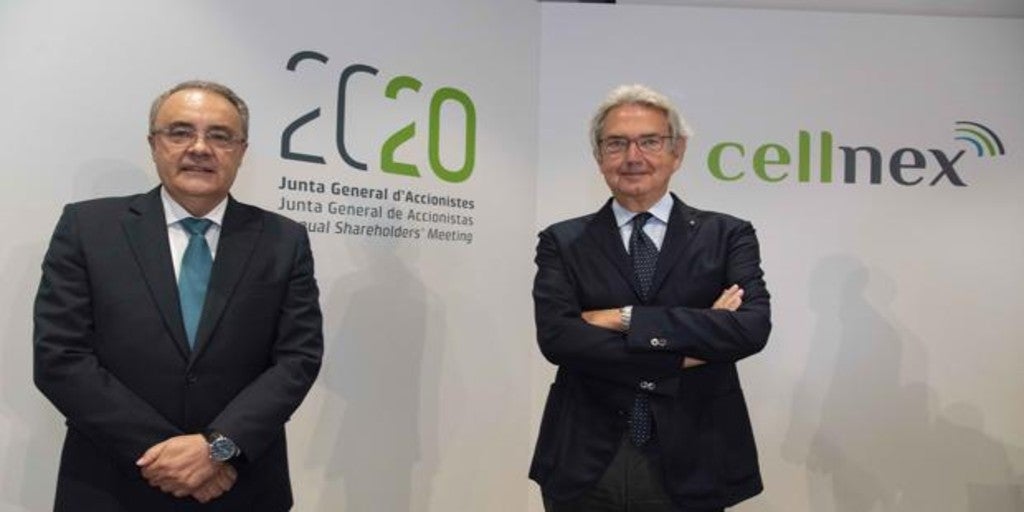 Madrid
Updated:
save

Just 24 hours after the Shareholders' Meeting held by Cellnex yesterday in Madrid, in which the Board of Directors was given the green light to approve new capital increases, the telecommunications infrastructure operator gave the bell minutes before presenting to analysts the results of the second quarter of the year: The listed company has announced a 4,000 million capital increase euros, which will mean the issue of 101,382,140 new shares at a price of 39.45 euros (today it closed at 56.14 euros on the Ibex 35). This represents a 25% discount based on yesterday's closing price. The capital raised will be dedicated to investing in new growth projects via acquisition.
In this sense, from the company, they have recognized that they are analyzing new opportunities market for an amount of up to 11,000 million euros. Tobías Martínez, CEO of Cellnex, assured in a meeting with the media this Tuesday that his priority goes through "Consolidate" its position in the eight European countries in which they are already present (Spain, Italy, France, the Netherlands, the United Kingdom, Ireland, Switzerland and Portugal), and that their bet would go through majority stakes. "We are an industrial partner, not a financial one," assured the senior executive.
Since its debut on the Stock Market in May 2014, the company has announced investments for a total of 14,100 million euros – which extend until 2027- intended for both acquisitions and construction of sites or towers in the eight European countries where it operates. Today, it already has almost 61,000 locations.
This new capital increase represents the third one approved by the board of directors in the last year and a half after giving the green light two more during the past year: the first in March, for an amount of 1,200 million euros, and the second of 2,500 million made in October. In both cases, the demand that far exceeded the supply. In total, the infrastructure operator saw its own resources increased by 3.7 billion.