Celia Villalobos stokes Vox from laSexta: "They seem deeply macho to me"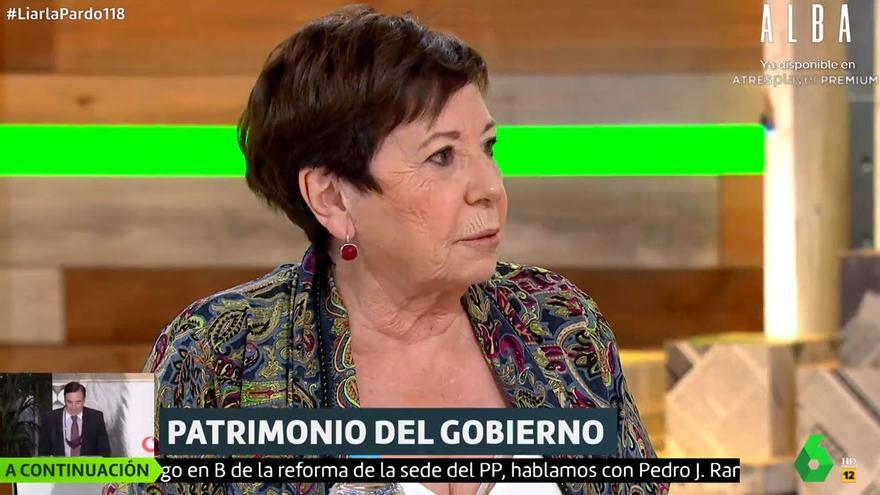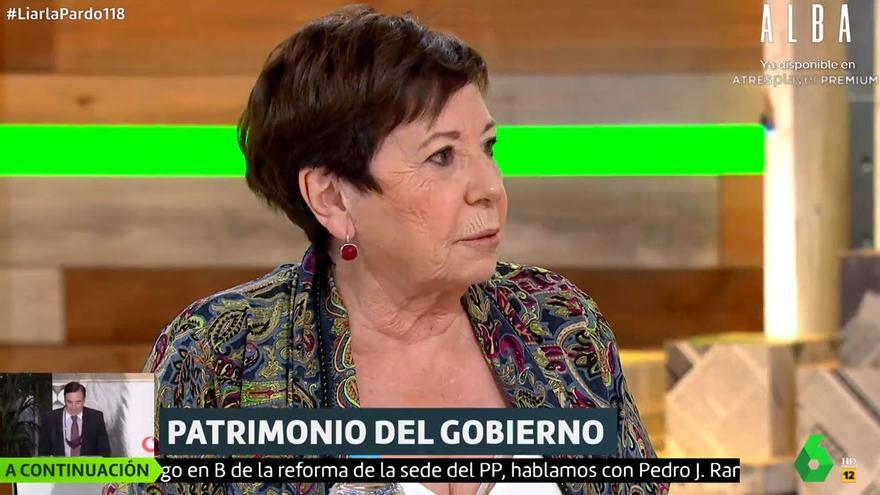 Celia villalobos visited this Sunday the set of 'Liarla Pardo' to give your opinion on some of the hottest topics in politics today. The former deputy of the Popular Party spoke about the elections in the Community of Madrid and recognized that it is "firm supporter of the two great parties", showing his rejection of the fragmentation of recent years.
During his interview with Cristina Pardo placeholder image in laSexta, Villalobos defended that "Stability in politics is essential to move forward, to create jobs and move forward". "We have had some very bad years, of corruption and all kinds, which have led to the magnum mare that we have at the moment," he continued explaining.
"The PSOE candidate (Ángel Gabilondo) seems to me to be a very capable man, very open to dialogue. I think that we have to go back to two great games, center left and center right, that integrates all sensitivities ", he reaffirmed.
The former popular politician, who had positive words towards the socialists, hopes "that the PSOE will have the majority that it should have." "But I hope that the PP has an absolute majority not to commit to what it does not want to commit to", Villalobos qualified, who trusts that Isabel Díaz Ayuso will obtain an absolute majority so as not to have to agree with Vox.
Villalobos did not hesitate to describe the formation of Santiago Abascal as a party of the "extreme right". "I don't like Vox at all," said the guest, making her rejection clear: "I can't understand that there are women in Vox, I can't understand how they vote for them. They seem deeply macho to me". "I may not agree with the feminism that Podemos and the minister defend, but I also do not like Vox's position on certain social issues," he confessed.