Celia Villalobos, caught because of an open mic on laSexta: "This is a blowjob!"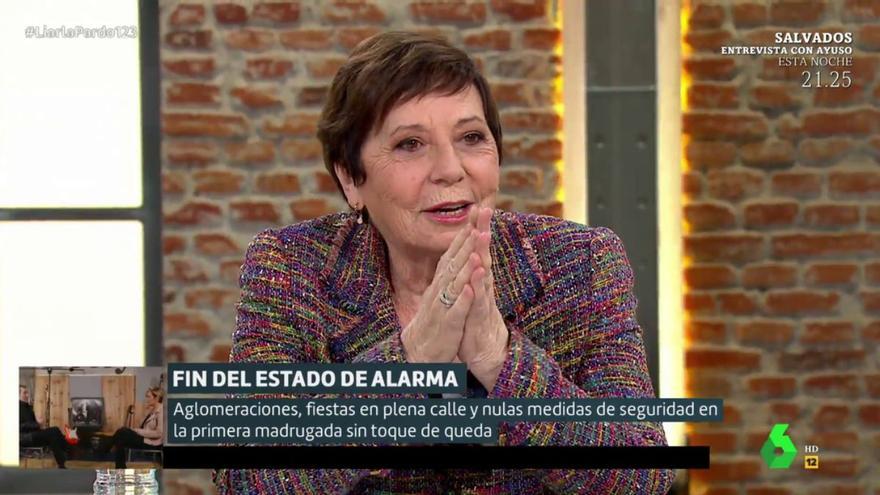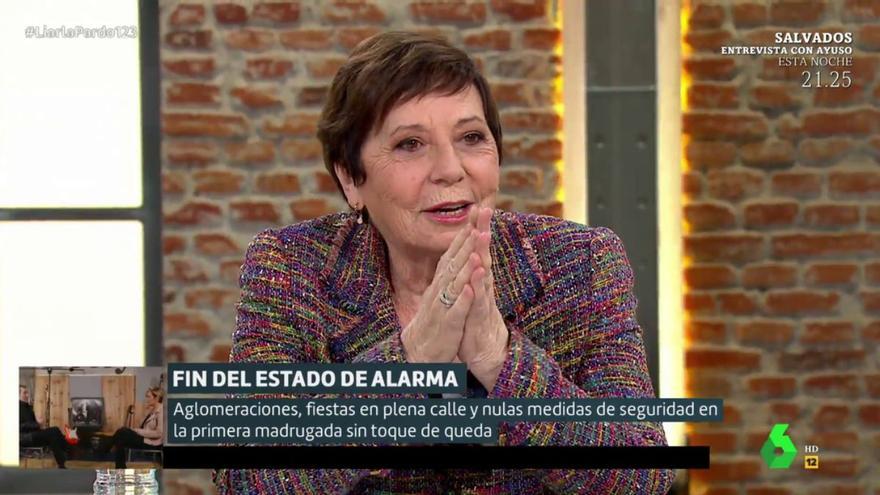 An open mic was responsible for the new moment starring Celia Villalobos in 'Liarla Pardo'. The former deputy provoked the laughter of her colleagues after her voice slipped live after the laSexta program broadcast the images of the massive and irresponsible parties for the end of the state of alarm: "This is a blowjob!".
"What were you saying, Celia?", said Gonzalo Miró after listening to his comment while Cristina Pardo helped the former contestant of 'Mastechef Celebrity':"But you can say it perfectly"."Yes, you can say blowpollez"said Anabel Alonso, also present at the program table.
Later, Villalobos reaffirmed himself in his words and explained that it seemed like a "blowjob" how they used the word "freedom" to justify these irresponsible celebrations: "It is as if they had won a war against someone, and the very 'gilis' do not realize that they have not done it ".
"We have gone from the state of alarm to the state of arming it. So, everyone is happy," said Ramoncín about these images. "If they were wearing the mask and so on, I would see it understandable. But with the mask in Parla and the cubata, well …".