'Celebrity Bake Off' announces its premiere date in Spain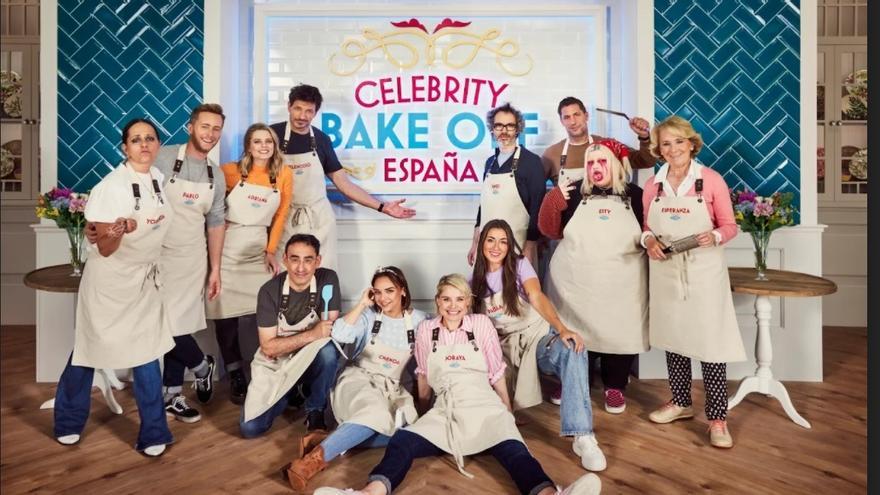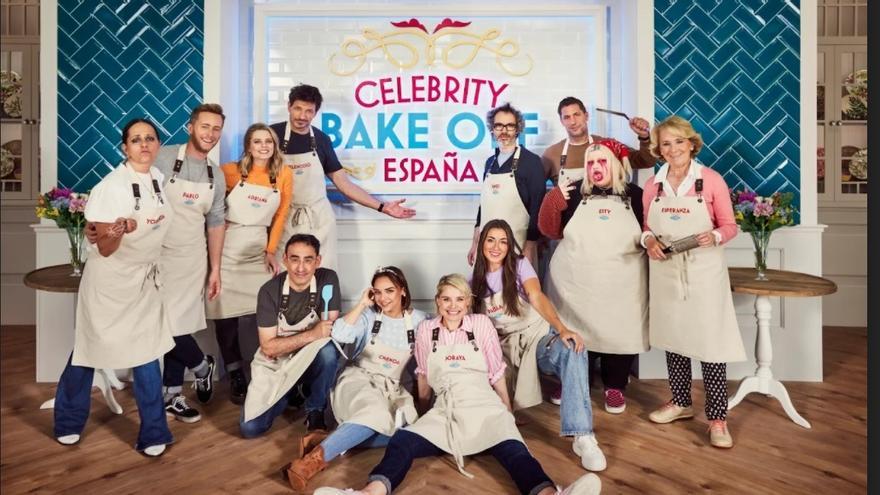 The first edition in Spain of the culinary contest 'Celebrity Bake Off' already has a release date: December 16 viewers will be able to see in Amazon Prime Video the dexterity of making desserts for varied personalities such as the musician James Rhodes, the singer Chenoa or the former president of the Community of Madrid Hope Aguirre.
The new Amazon Original program is an adaptation of the famous Love Productions format 'The Great British Bake Off', licensed by BBC Studios Distribution, and will feature 12 highly recognized faces in Spain. It will be presented by Paula Vázquez ('Fama: ¡a Bailar!', 'Pekín Express') and Brays Efe ('Paquita Salas', 'Secret Origins'). The model and actor Andrés Velencoso, the singer Soraya, the actress Adriana Torrebejano, the comedian Yolanda Ramos, the actor Pablo Rivero, the former soccer referee Eduardo Iturralde González, the influential Paula Gonu, the former soccer player Joan Capdevila and the youtuber Esty Quesada complete the team of famous people that will participate in the contest.
All of them will compete each episode for the award for the best amateur pastry chef in the country, under the watchful eye of two expert judges, Clara Villalón (Chef, gastronomic consultant and author of 'El Club del Cupcake') and Frédéric Bau (master chocolatier, renowned pastry chef, director of L'Ecole du Grand Chocolat and author of 'Au coeur des saveurs').
In the 10 episodes of 50 minutes that make up the production, the contestants must demonstrate that they are capable of reaching the level set by 'Celebrity Bake Off' and, in each program, the worst contestant will have to say goodbye to the most famous tent in the bakery.
'Celebrity Bake Off' Spain is produced in Spain by Boxfish TV and has Edi Walter and Mariano Tomiozzo as executive producers. The format has been adapted in 35 territories around the world including Italy, France, Germany, Australia and the United Kingdom.