Celebrities will face their biggest fears in Mediaset's new docureality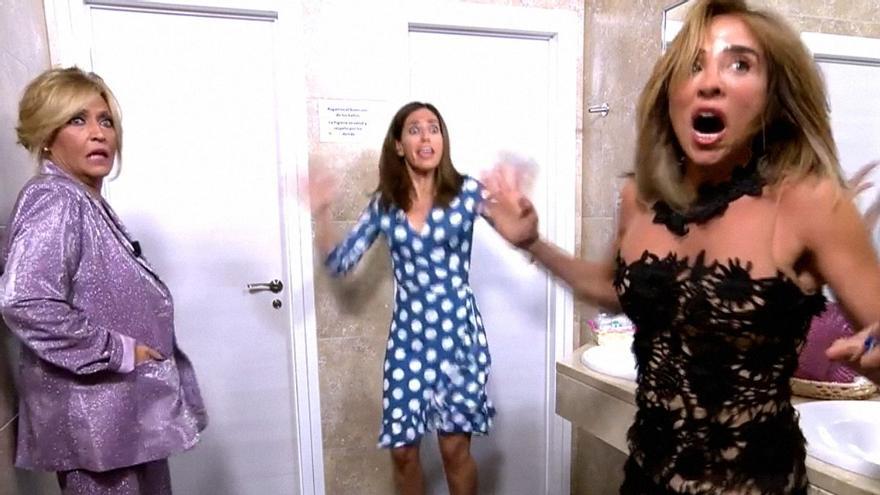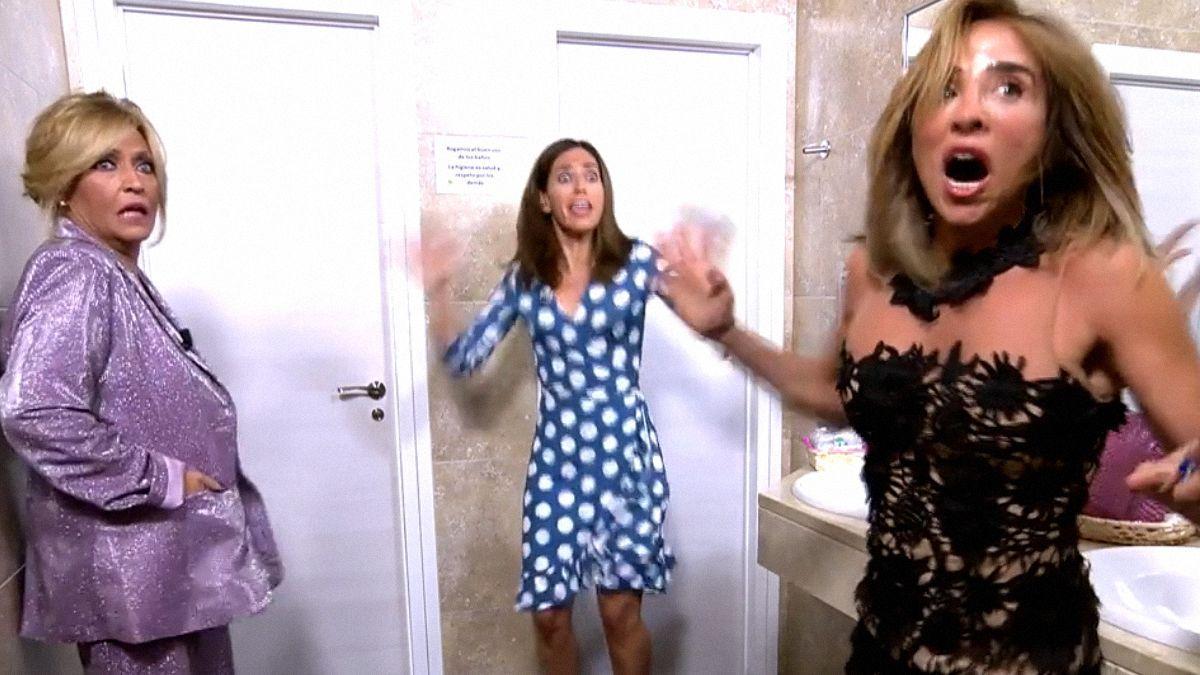 Mediaset has announced this Tuesday the launch of a new program with which it will expand its entertainment offer. The group works together with Warner Bros. ITVP Spain, a producer of spaces such as'First dates'or' Who wants to be a millionaire? ', in a new format where celebrities will have to face their biggest fears.
As the audiovisual company indicates in a press release, the protagonists of this new space will be characters well known to viewers, who will be able to empathize, be surprised and feel identified with your feelings and emotions.
The program, still without a title and without a presenter, has already started the production process and will consist of a series of self-finalizing installments. In them, several 'celebrities' from different fields will undergo various experiences supervised by a group of experts to face and try to conquer your fears.
The protagonists of each edition of the program will perform an emotional journey full of feelings, tension, adventure and also fun accompanied by a friend who will offer them emotional support and help them cope with what causes them uneasiness, anxiety or even fear. Together they will try to overcome from small challenges to big challenges that will show that there are formulas to break down the barriers that sometimes keep us from happiness.
Although at the moment no more details of this new project have been disclosed, its premise is similar to that of 'Box', the psychological reality of Telecinco in which the participants faced a series of stimuli that aroused in them feelings such as fear, love or anger. He also put his contestants to the test 'Fear factor', the adaptation of the popular 'Fear Factor' that was presented in our country by Alonso Caparrós.