Celebrities get "down to business" in the first trailer for 'Celebrity Bake Off'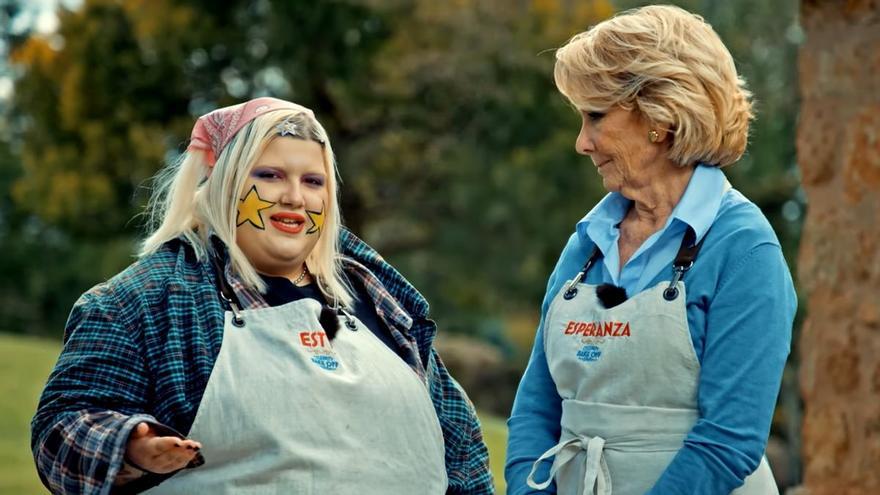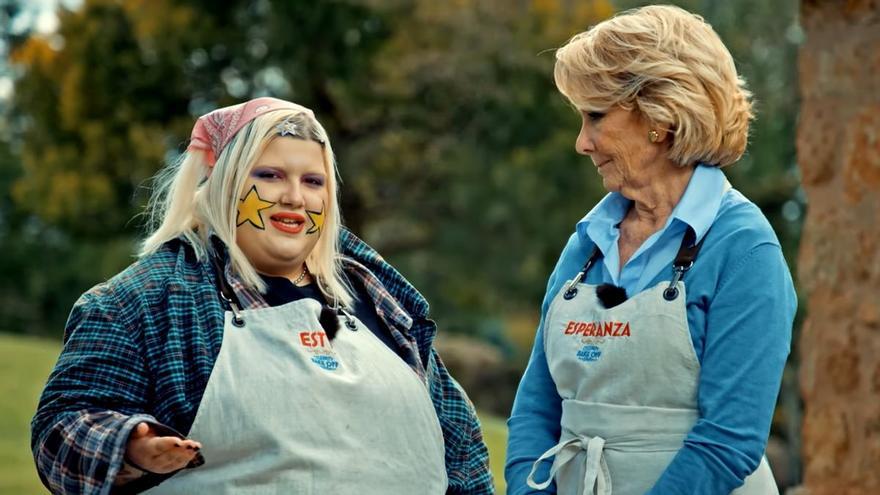 To open your mouth for the premiere of 'Celebrity Bake Off', Amazon Prime Video has released this Thursday the first official trailer of its new contest. The vip version of the cooking talent show will hit the platform next Thursday, December 16, with twelve contestants who will compete to become the best pastry chef in the country.
The first images of the program show the tent in which the contestants must demonstrate their skills when making desserts. "Pastry chefs … get down to business!" Paula Vazquez in the advance to give the starting gun. The presenter is in tandem with Brays Efe to conduct the format that Cuatro has already broadcast in the open with anonymous applicants.
In the trailer you can see celebrities in action for the first time, as well as their elaborations and the occasional mishap between stoves. "We have learned that extremes can go", assures Esti Quesada, better known as 'Soy una pringada', while appearing on screen alongside Hope Aguirre.
In addition to influencer and politics, Ten other celebrities also participate in 'Celebrity Bake Off': Chenoa, Andrés Velencoso, Soraya, Adriana Torrebejano, Yolanda Ramos, Pablo Rivero, James Rhodes, Iturralde González, Paula Gonu and Joan Capdevila.
Under the watchful eye of two expert judges, Clara Villalón and Frédéric Bau, they must demonstrate that they are capable of reaching the level set by 'Celebrity Bake Off'. In each program, the worst contestant will have to say goodbye to the most famous tent in the bakery.