Celaá defends the Selectivity exam: "It is unique but not exact"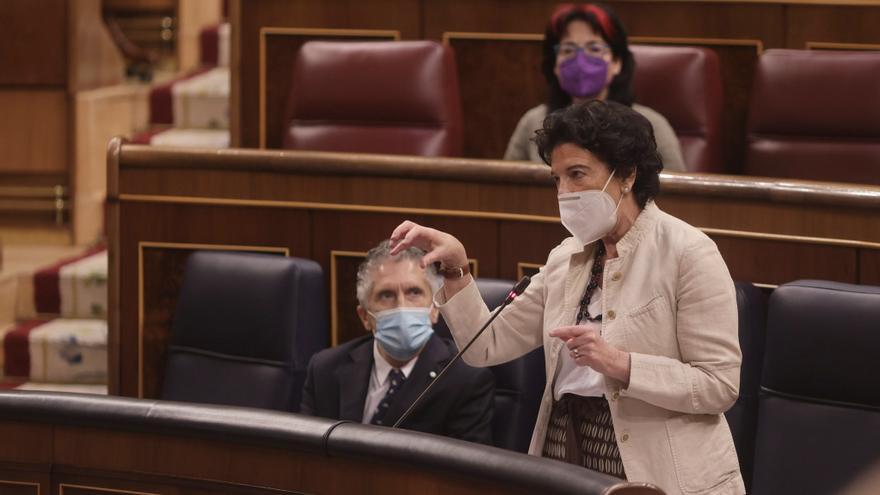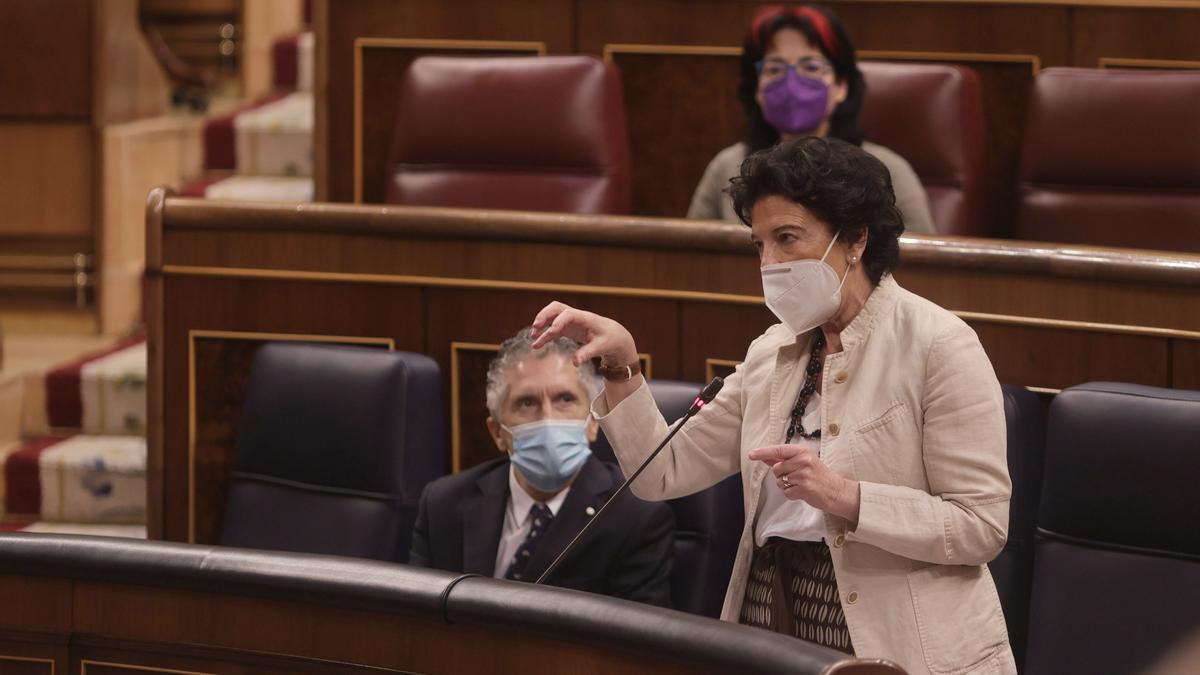 The Minister of Education, Isabel Celaá, has replied to Vox what the EVAU exam guarantees the equality of students throughout Spain because it is a "unique, but not exact" exam as established by the law of the government of the PP above, he recalled, also insisting on the exceptionality of the pandemic.
He has influenced this exceptional situation by responding in the control session to the deputy of Vox Joaquín Robles, who has charged against the minister for consenting, according to him, that nine communities allow the university entrance test with up to two suspensions while that the rest demands everything approved. "It does not make any sense", the deputy has reproached, insisting that the Ministry of Education also "breaks the principle of equality" when it tolerates that the tests are of different level of difficulty, depending on the territory where you reside. "It is absolutely ridiculous," he stressed.
The minister has urged him, in the first place, to assume "all the consequences of what an autonomous state means", underlining that part of the EVAU examination is given by the Government and another by the communities. Therefore, he has insisted, "this EVAU is unique, but not exact and has all the acquiescence of all the autonomous communities, the Government and the Conference of Rectors of Spanish Universities ".
In addition, the minister has indicated that this high school has been marked by the pandemic of covid and it has been "adaptation and not uniformity" that has allowed us to go ahead, and the promotion of students "has all the legal guarantees and all the confidence of the professionals who have determined that these students can go to the EVAU with the degree acquired ".