Ceferin: "I wouldn't mind if Real Madrid, Barcelona and Juventus left UEFA"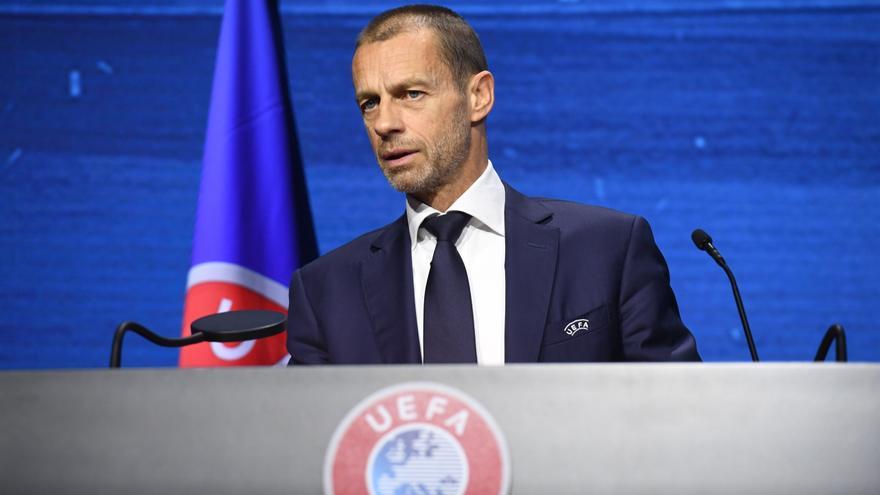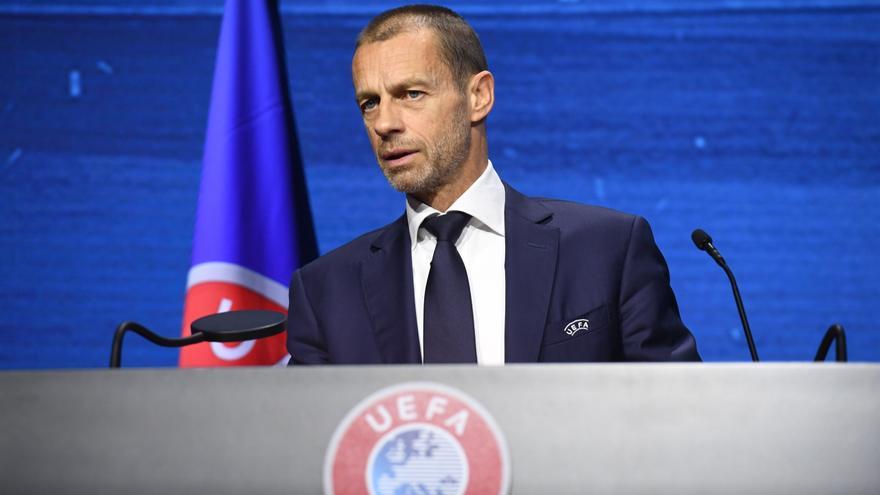 The president of the UEFA, Aleksander Ceferin, redoubled its attacks against the three clubs that promoted the Super league and said he wouldn't mind if the Real Madrid, the Barcelona and the Juventus departed from UEFA and called their respective managers "incompetent".
"I would not mind if they left, it is very funny that they want to create a new competition and at the same time want to play the Champions League"Seferin said in an interview published this weekend by the magazine" Der Spiegel ".
The three clubs, according to Ceferin, "They just have incompetent managers." "Those guys have tried to kill football," he stressed.
The clubs complain, according to Ceferin, that wages are too high despite the fact that they are the ones who have negotiated the contracts.
Ceferin, on the other hand, described as inconsequential that the president of Real Madrid, Florentino Pérez, "Lament and say that the club can only survive with a Super League and then try to sign Kylian Mbappé by 180 million euros".
On the other hand, Ceferin stated that it was threatened by telephone by a Super League advisor that he suggested that the competition be organized by UEFA; When the leader rejected the idea, he told him that the interested clubs had a lot of money and influence and that they were going to sue him if he did not give in.
Ceferin also proposed some reforms of the Financial Fair Play in which a mandatory payment would be imposed on clubs that exceed a certain spending limit. The proceeds from those payments should be shared among the other clubs.
"In the future we want to talk about a competitive balance more than fair play, "he said.