CEDRO and Hallon agree on the use of paywall articles in press summaries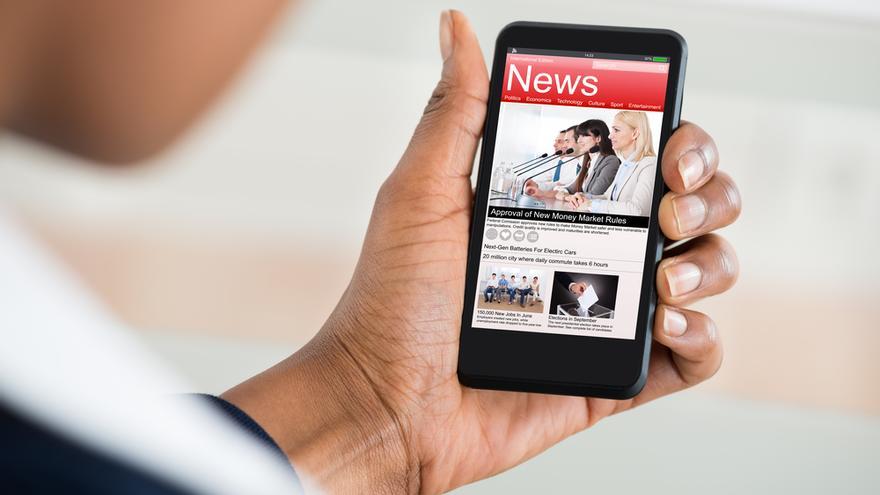 CEDRO and Hallon, a technology company specializing in media intelligence, have just reached a agreement to include digital articles that are published under paywall in press summaries that this tracking company markets.
Both organizations have shown their satisfaction with this agreement since "comes to provide a solution to thousands of companies that lack the authorization to include in their press summaries the articles that newspapers publish under subscriptionIn addition, they consider that "media monitoring is one of the great work tools that communication directors (dircoms) and marketing directors (dirmarks) have and we want to guarantee their highest quality standard, responsibility with intellectual property and commitment to quality journalism ".
"This agreement implies having the authorization of press editors for the press-clipping that Hallon sells include the full articles low paywall and, in addition, sets the price of these digital content for this specific use ", explains Jorge Corrales, CEO of CEDRO.
Likewise, Corrales assures that "Hallon will access the content through a closed digital platform that we have developed so that the flow of access to these articles scrupulously respects the intellectual property rights of press publishers."
The director of CEDRO adds that "we would like the rest of the companies in the sector to join this model that guarantees their clients legal access to articles under subscription, even more so now that it will soon be incorporated into national legislation. Article 15 of the directive on copyright, which regulates the use of news by information society service companies ".
For Bernardo Posada, CEO of Hallon Intelligence, "This agreement is key so that our clients can access the editorial content necessary to carry out their work normally". "We have listened in recent months to the permanent request of our clients to access this content and today we can say that it is a reality," adds Posada.