Cecilia Domínguez Luis will present her work in Sweden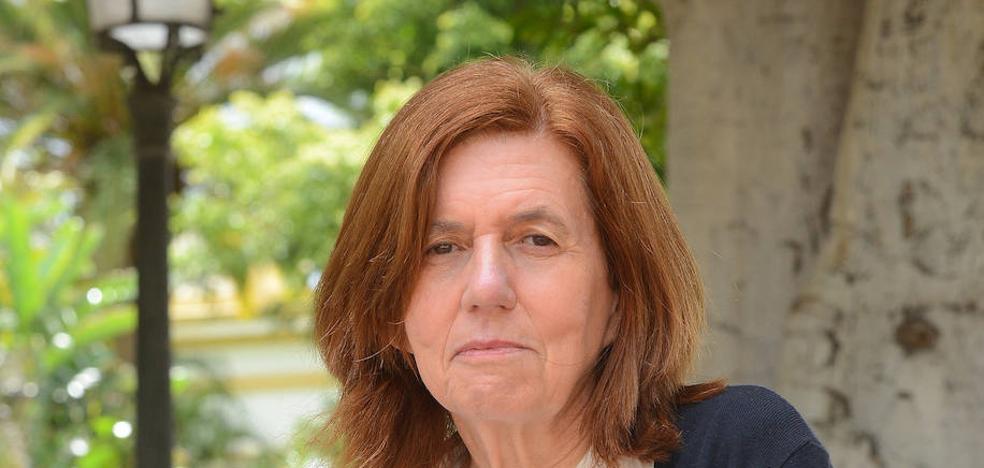 The event will take place on September 2 in an act in which David Guijosa will present the writer and teacher from Tenerife
The writer and Canary Islands Prize for Literature Cecilia Domínguez Luis will present her work on
september 2 at an event organized by the
Instituto Cervantes in Stockholm (Sweden)which aims to bring the cultural production that takes place on the islands closer to the public of the Nordic country.
Cecilia Domínguez Luis will be presented by the writer and translator
David Guijosa Aeberhardwho underlines in a statement the literary excellence and commitment to the culture of the
writer born in Tenerife in 1948who has defended that the objective of cultural activity is freedom and the union of peoples.
This conception of literary work accompanies her throughout her work and in her work as a cultural manager "from her work in the Canary Islands and wherever she goes, she advocates access to culture and literature without restrictions and transcending borders," says David Guijosa Aeberhard who runs the project
'Literature from the Canary Islands in Sweden' at the Cervantes Institute in Sweden.
The event in Stockholm will be held under the auspices of the Embassy of Spain in Sweden and the
Government of the Canary Islands, through the Canarias Crea program.
Cecilia Domínguez Luis began her studies in
Philosophy and Letters at the University of La Laguna and continued with the specialty of
History of Art at the Complutense University of Madridto later return to Tenerife and obtain the title of
Teaching and finishing the degree in Hispanic Philology.
double duty

He arranged his
work as a teacher with literary work, writing and cultural management, with a
literary work that connects her with the poets of the Canarian, Latin American and Spanish tradition, until she became a writer and poet with a fundamental trajectory in the framework of literature made in the Canary Islands.
In the subsequent talk-colloquium with the Canarian author, the writer, translator and event coordinator David Guijosa Aeberhard, who is one of the forerunners of the multidisciplinary project, will also take part
"Reading Tourism"which this year celebrates its tenth anniversary.
The coordinator argues that the close connection that exists between the Canary Islands and the rest of the European continent has helped to create "communication ties that transcend languages ​​and cultures."