Cecilia Alemani, appointed artistic director of the 59th Venice Biennale | Culture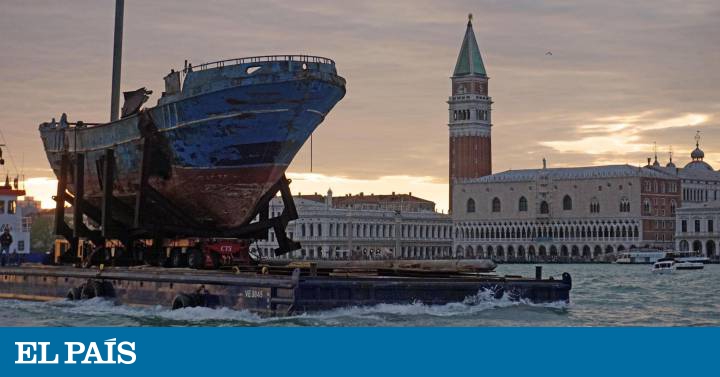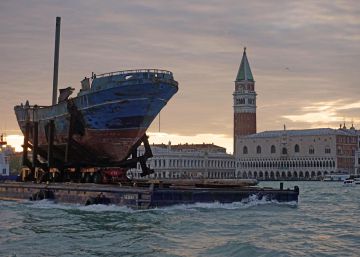 The exhibition curator and current junior director and chief curator of the High Line Art in New York since 2011, Cecilia Alemani, has been appointed artistic director of the visual arts department of the Venice Biennale, with the task of planning and curating the next edition of the event, which will take place between May and November 2021. The teacher Ivan Fedele has been appointed director of the music department for this 2020.
"It is a great honor to be able to accept this position in one of the most prestigious and recognized Italian institutions in the world," Alemani said after learning of his appointment. "As the first Italian woman to hold the position, I understand and appreciate the responsibility and opportunity that has been offered to me, and I intend to give artists a voice to create unique projects that reflect their visions and our society."
Alemani, born in Milan in 1977, organized in the Italian pavilion of the 2017 Biennial of Art. The exhibition she set up, titled Il magic world, presented works by artists Giorgio Andreotta Calò, Adelita Husni-Bey and Roberto Cuoghi. In 2018 he curated the exhibition in collaboration with the city of Buenos Aires and Art Basel cities Hopscotch, a celebration of the cultural ecosystem of the Argentine capital. Before, Alemani worked as an independent curator in institutions such as the Tate Modern in London or the MoMA in New York.
In the last call of the Venice Biennale, held in 2019, 90 countries participated. In 2021 edition 59 will be held.