CD Femarguín falls by the minimum in Valencia against Levante B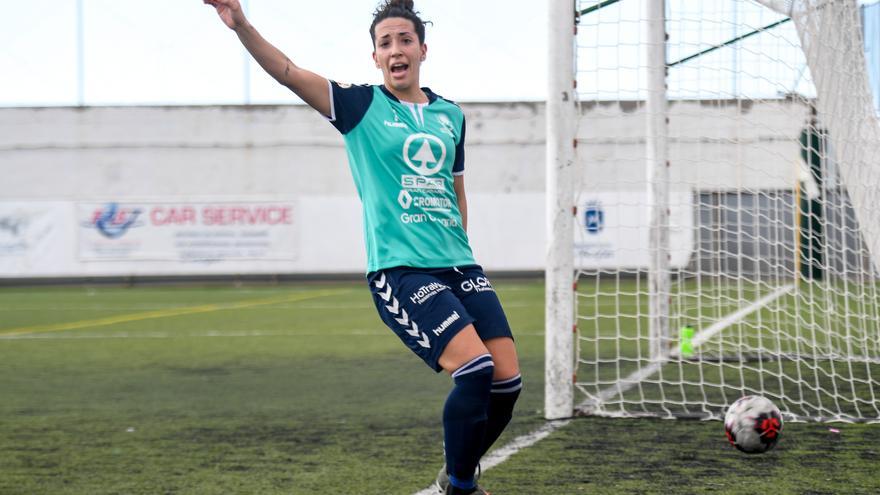 The CD Femarguín Spar Gran Canaria lost this Sunday by the minimum in Valencia against Levante B (2-1), in a match corresponding to the sixteenth round of group Sur B of the Iberdrola Challenge League (Women's Second Division).
The Arguineguín team was always behind on the scoreboard and conceded the first goal in the 22nd minute of the first half, a result with which the break was reached at the Granota Club Sports City.
In the second half, Cori -one of the players incorporated in the first substitution window- sent the ball to the post in the 61st minute, and from what the tie could have meant it was passed only five minutes later to the Valencian 2-0 , after a cross from the right that goalkeeper Aco failed to catch.
Visiting insistence was rewarded in the 73rd minute with a goal from Pika López that brought the islanders into the game, which shortly afterwards had a goal disallowed for offside.
Levante B knew how to keep its minimum advantage until the end to take the three points against a Femarguín who conceded his eighth defeat in fourteen games, with two days remaining to finish this first phase.