CCA Gran Canaria. Audiovisual Culture Center hosts a David Pantaleón workshop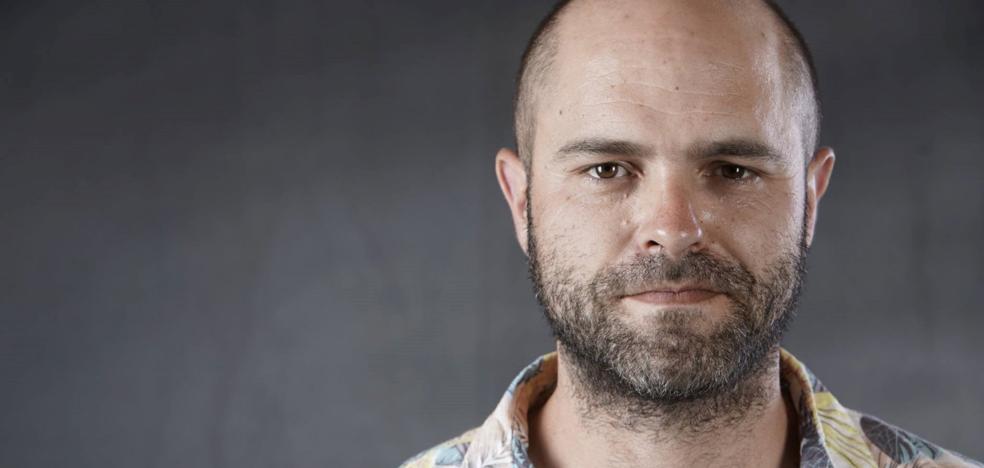 The filmmaker from Gran Canaria will give this event on directing on September 7, 14 and 21 at the Schamann neighborhood venue
The fifth of the workshops of the 'Cineando' initiative that takes place until October at CCA Gran Canaria. Audiovisual Culture Center managed by the Ministry of Culture of the Cabildo of Gran Canaria, develops
on September 7, 14 and 21, with address of
filmmaker David Pantaleon.
It is a management workshop from the
creation of micro pieceswhose seats are sold out, which will take place
in the afternoon, from 5:00 p.m. to 7:00 p.m.
The Pantaleón workshop is part of the activity program coordinated by Carmen Heredia
'Cinemating. A dialogue with the cinema in the Canary Islands'a proposal that aims to offer an overview of the audiovisual that takes place on the islands from a multidisciplinary approach, approaching the cinema and the cinematographic process from various perspectives.
The last of the editing and assembly workshops of the aforementioned activity will be given by
Idaira Santana in October.
David Pantaleón is a filmmaker who works with the short film as a major art and who has built a filmography on cultural gesture, humour, form and provocation.
Pantaleon,
born in Gran Canaria in 1978has a degree in Dramatic Art and is a professor of acting at the Canary Islands School of Actors.
Currently, he has more than 25 jobs behind him. With
'The passion of Judas', one of his most international works, received the SIGNIS award at the Oberhausen Festival and was selected on the Vimeo Staff Picks channel.
Your movie
'The Painted Calf' (2017) premiered at the Rotterdam Festival and received the award from the international section of the Las Palmas Film Festival.
His first feature film,
'surrender the males' (2021), a work that has taken seven years to complete with production by Volcano Films and Noodles Production, has been awarded at the Seville Festival and at the Alternative Fest in Barcelona.