CC.OO. warns of a new collapse in the SEPE if interim contracts are not renewed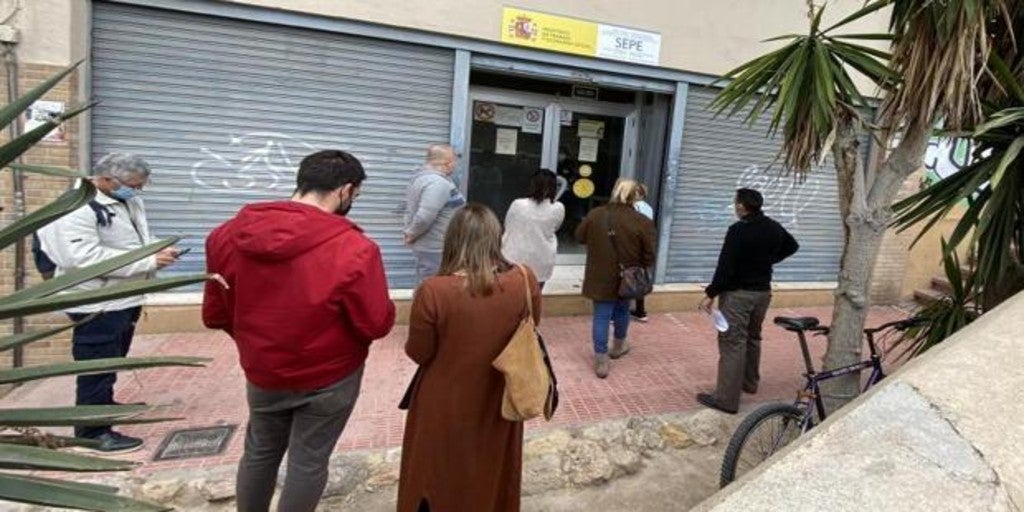 Updated:
Keep

The CC.OO. warns of a new collapse in the employment offices if they are not renewed
interim employee contracts. CC.OO. has demanded that they be extended immediately the contracts of the almost 2,200 temporary workers that reinforce the management tasks of the State Public Employment Service (SEPE) and that they represent 25% of the total of the current workforce. From the union they believe that "services could collapse" if the 1,500 interim of the Covid program and the 635 interim of the three-year employment program are not renewed, whose contracts end on June 30.
The management of ERTE benefits and unemployment benefits "cannot be subject to any uncertainty" at a time like this, the union insisted through a statement. CC.OO informs that the SEPE employment program has come to an end and that there is a temporary coverage gap until the completion of the opposition tests expected in the last months of the year. "A new program must be approved immediately that allows its continuity until these dates of opposition", reads the note.
"In previous situations, the Public Function has made this decision with little margin and to the limit of dismissals, without taking into account the uncertainty that this delay creates, both for the workers and for the internal organization of the SEPE itself," they said from the Workers' Commissions .
From CC.OO they assure that from the very direction of the SEPE it is recognized that the losses of personnel due to retirement and competitions are higher than the incorporation of cash today.