CC.OO. rejects Belgium's four-day work week because more hours would have to be worked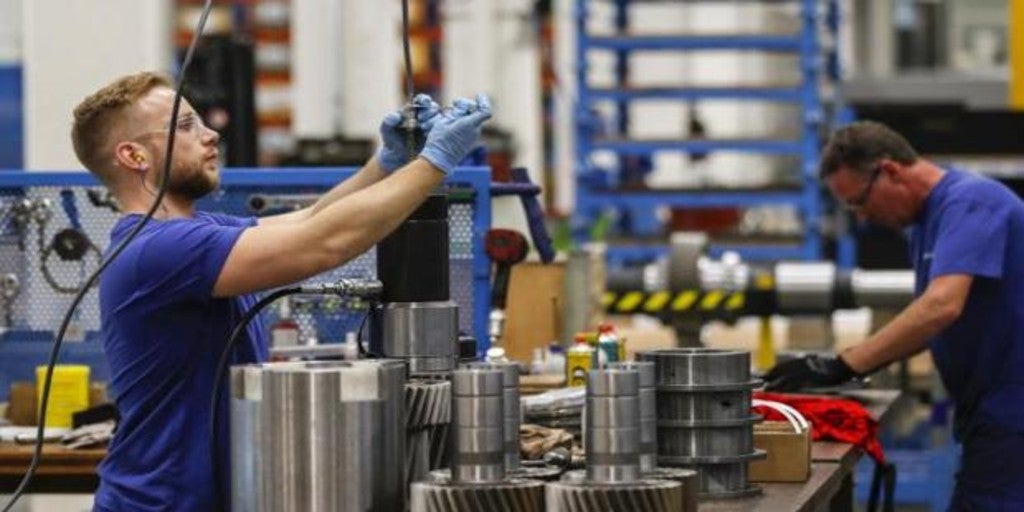 Madrid
Updated:
Keep

The Secretary of Studies and Trade Union Training of the CC.OO., Carlos Gutiérrez, today rejected the proposal made by the Belgian Government to reduce the working week to four days because "this type of measure in no case favors conciliation".
Gutiérrez has explained that «let's imagine in Spain a working day of 40 hours per week that is concentrated in 4 days. This would mean an effective working time of 10 hours a day to which we would have to add the time of displacement and food. This measure does not favor conciliation even if a day is won, it is impossible to reconcile like this. In addition, these types of measures can have a very negative impact on the health of workers, both in terms of physical and mental health.
«The great debate that must be opened has to do with the reduction of the working day and how it is distributed, because only since the redistribution of the working day and a better distribution of it, we can make progress in improving work-life balance, the quality of life of workers and the possibility of dividing working time».