CC.OO. expels a delegate who leaked the questions of a public employment test to his girlfriend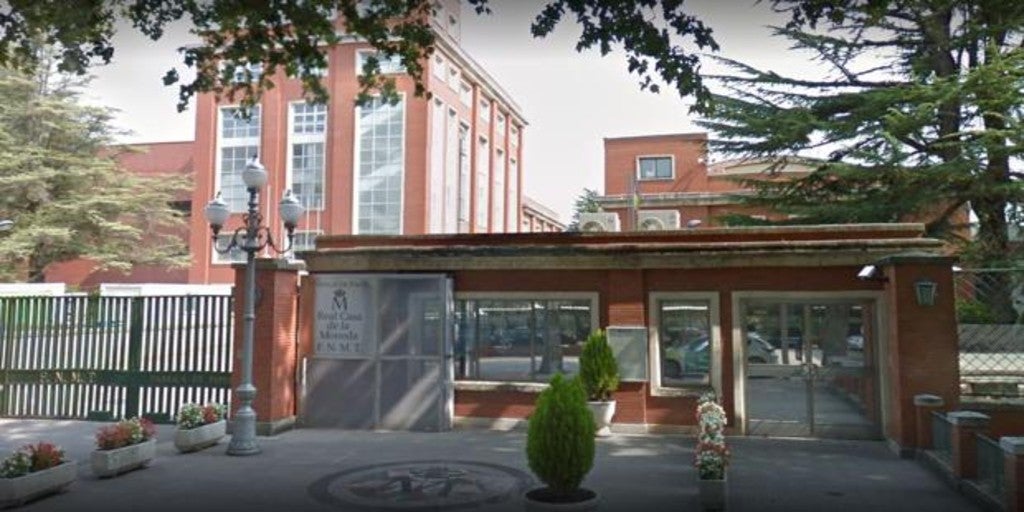 Madrid
Updated:
save

The CC.OO. has expelled from the organization a delegate who leaked the exam questions of public employment to his girlfriend. The case has occurred in Burgos, where the Coin and Bell Factory took out a ten-seat call for production assistant. As reported by the Burgos newspaper on its website, the workers' representative was part of the examining tribunal.
The exam, which was presented by more than 800 applicants, consisted of two parts. The first was held on November 9 and was a qualifying questionnaire. Those who showed up passed the test about 500. That was when a fact surprised the court. Of all the applicants, the couple of the union delegate took the highest score, a 9.5, was the only one that exceeded 9, when the overall score of the applicants was quite low. In fact, only six more came from 8.
According to the aforementioned portal, the union discovered that the delegate has a relationship with the applicant, which meant an incompatibility to be part of the examining tribunal. Immediately, CC.OO. He requested the resignation of the delegate and relieved him of his duties.
Also, the union has released a statement, although only within the Coin and Stamp Factory of the Burgos capital where they explain that «Do not tolerate or consent» this breach of the incompatibility regime. In addition, he states that it must now be analyzed if the selection process has become contaminated after what happened.