CC OO appeals to the Supreme Court the decision to discount coffee and cigarettes of the day | Economy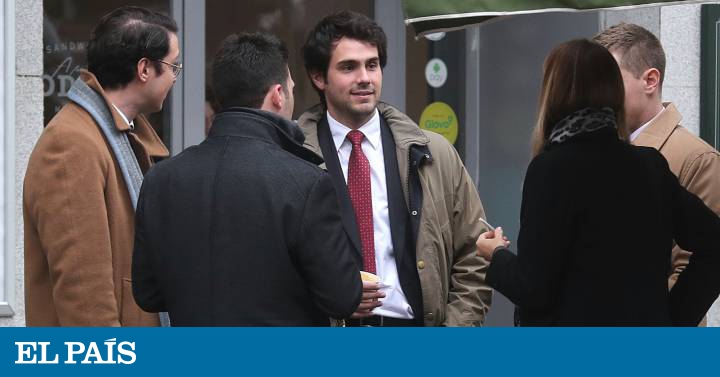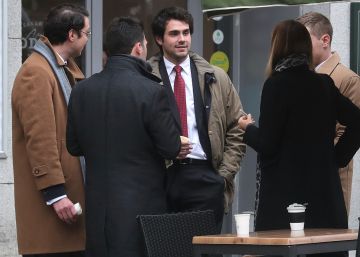 Comisiones Obreras has confirmed to EL PAÍS that it has filed an appeal before the Supreme Court on the decision of the National Court to discount the time of breaks for smoking or drinking coffee or breakfast during the workday of workers Galp. "This sentence has a very clear orientation and is to try to leave without effect the day registration", Explained Mari Cruz Vicente, confederal secretary of union action of the organization for which this judicial decision is a" very serious and negative fact because what is included in that sentence is not what the legislation says ".
Although the sentence is not yet firm, and does not have to directly affect the day-to-day work of workers, from Working Commissions They point out that it is a fact that directly threatens workers 'rights: "What this company has done is to impose conditions unilaterally, something that is contrary to what is determined in article 34 of the Workers' Statute" . According to Vicente, the norm of the registration of working hours in no case modifies any of the conditions that were established in the companies, nor the uses and customs of the workers.