CC.OO. and UGT call a strike in Lidl for the «refusal» to reduce risks for the workforce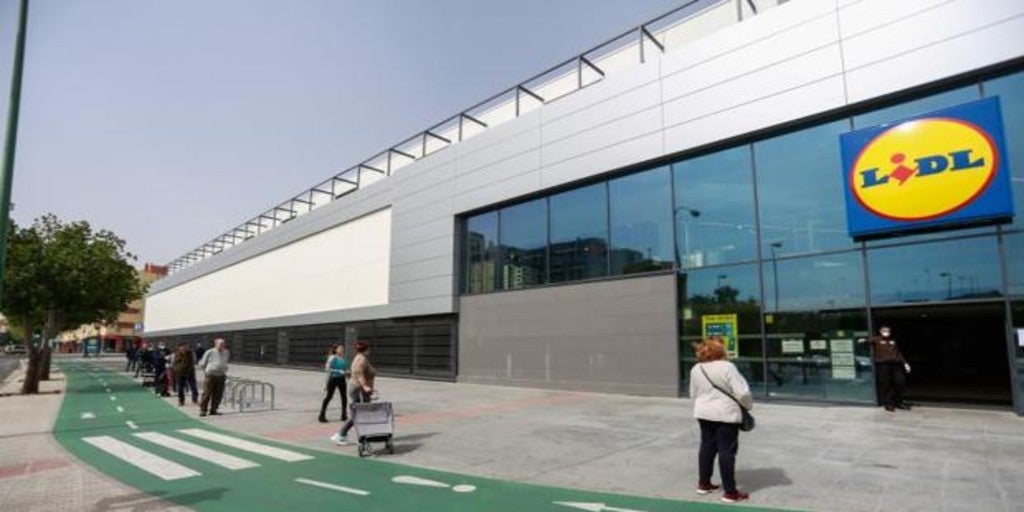 MADRID
Updated:
save

Union organizations CCOO and UGT have called a strike for June 4 in Lidl in the face of the "refusal" of the company to apply measures that "reduce" the risks to which the staff is exposed by the coronavirus. The company "refused" to strengthen surveillance in stores, increase the hours of the contract to balance the workload, apply the due protocol for the sale of textile products, condone the negative hours that the company has caused or pay the scheduled additional hours, according to what the unions said in a statement this Wednesday. .
They have assured that these issues have been "put on the table" by the Lidl leadership, but have not been addressed.
After a "first few weeks" in which the dialogue between the company and the unions has been the "general trend", Lidl "has decided to abandon" the negotiation of both measures to ensure a safe de-escalation for the staff and those aimed at compensating for the "tremendous" effort they have madeor, exposed to "great physical and psychological stress".
"However," Lidl "has indeed attended to many of these proposals" in an agreement that he has signed in the Basque Country with the ELA union. Said "exclusive" agreement means that the company has decided to divide its workforce into "first and second-class" workers, breaking the homogeneity achieved thanks to the company agreement ".