CC brings to the Senate the Canary Islands route in the European migration plan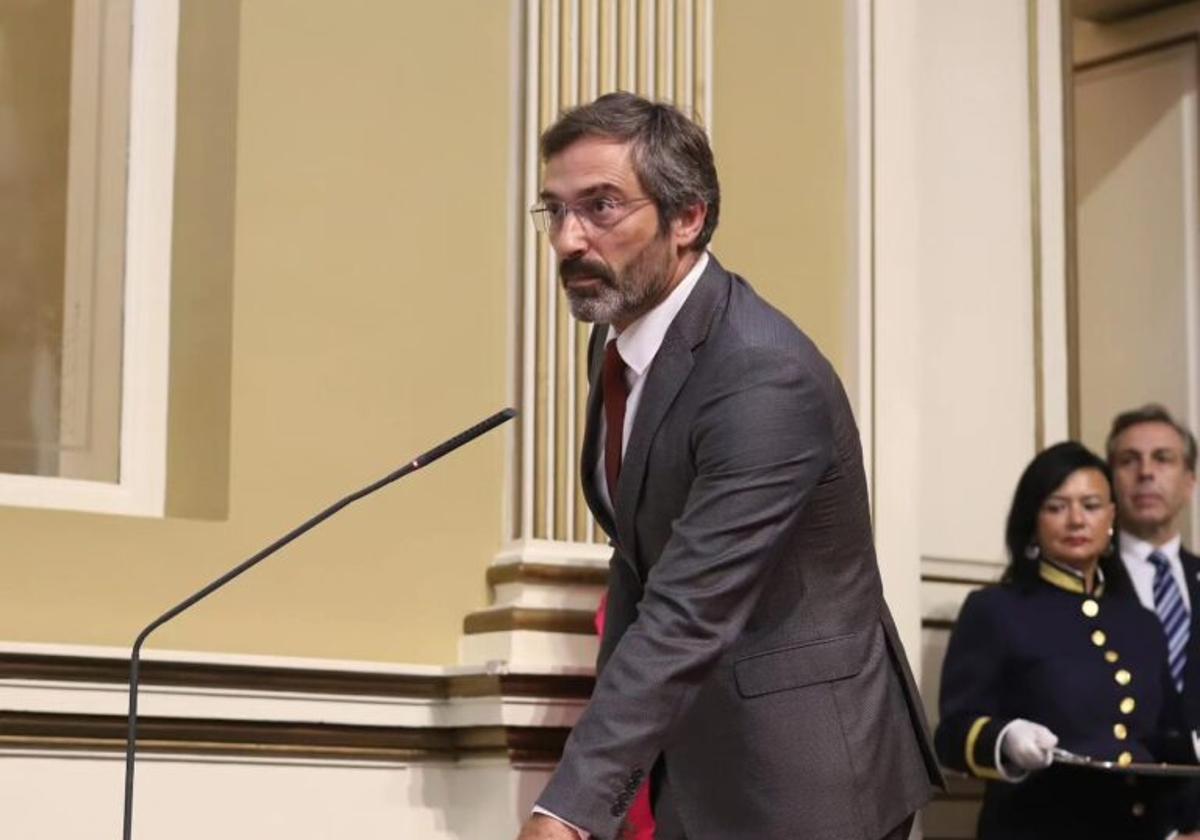 The senator for the Autonomous Community of the Canary Islands, Pedro San Ginés, will demand that the Government take advantage of the Spanish presidency of the European Union to include the Canary Islands route in the European migration plan announced by the president of the European Commission, Ursula von der Leyen.
Pedro San Ginés will defend a motion with which the nationalists demand a package of ten measures to confront the migration crisis on the Atlantic access route to Europe.
Review of a decade

The senator from the Canary Coalition will review the figures of this humanitarian drama in the last decade in the Islands, placing special emphasis on the increase in mortality on the Canary Islands route, one of the most dangerous in the world, and the increase in arrival of people from the African continent in the months of this summer. Specifically, he will refer to the data recorded in August, three times higher than those recorded in the same month of 2022.
Pedro San Ginés will urge the Government of Pedro Sánchez in office to adopt "urgent" measures not only for the care and reception, or in promoting a mechanism for the reception of unaccompanied minors of co-responsibility between all the Autonomous Communities but in matters of maritime rescue and with direct actions in the issuing countries.
San Ginés will demand more resources to face "the humanitarian drama that the Canary Islands are experiencing but which is also the responsibility of Spain and the European Union".