Caught with Belén Esteban in Save me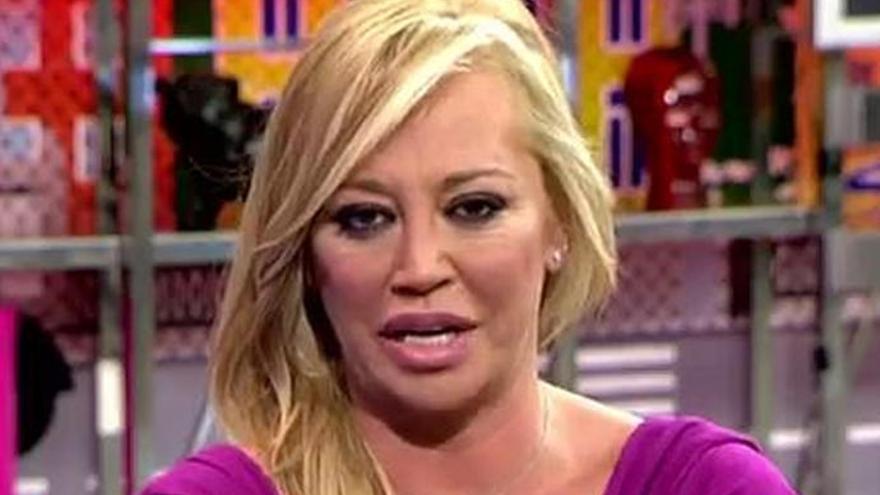 New controversy in Save me around Belén Esteban: an open mic has caught him criticizing his program for having given voice to the criticism of King Emeritus Juan Carlos I. The collaborator has never hidden her admiration for the monarchy, but above all, for the former monarch, for that reason does not agree that Save me do not stop criticizing his figure.
"At least the King has paid something, I know many politicians who have not paid anything"Belén said thus interrupting Paz Padilla. Seconds later a video began that was prepared on the subject, but in the background you could hear the People's Princess criticizing Sálvame for the bad treatment given to Juan Carlos I: "We are with the King again, it doesn't bother you! There is already a time with the King …". It was Kiko Hernandez the one who warned that the buses were open.
After several minutes in silence, The program asked Belén to comment on the issueBut she only said: "I don't want to talk about the king because I have my ideas and I know what happens. I don't talk about politics and the king anymore. Period." But little time passed to change his decision and speak clearly about the matter: "The king is not accused of anything. I like him a lot, Juan Carlos I liked him a lot (…) I'm not going to say anything until things are proven against King Juan Carlos. When they teach me a sentence I will say that they are right, until then I will not pronounce".