Catherine Zeta-Jones to play Morticia Addams in Tim Burton's Netflix series 'Wednesday'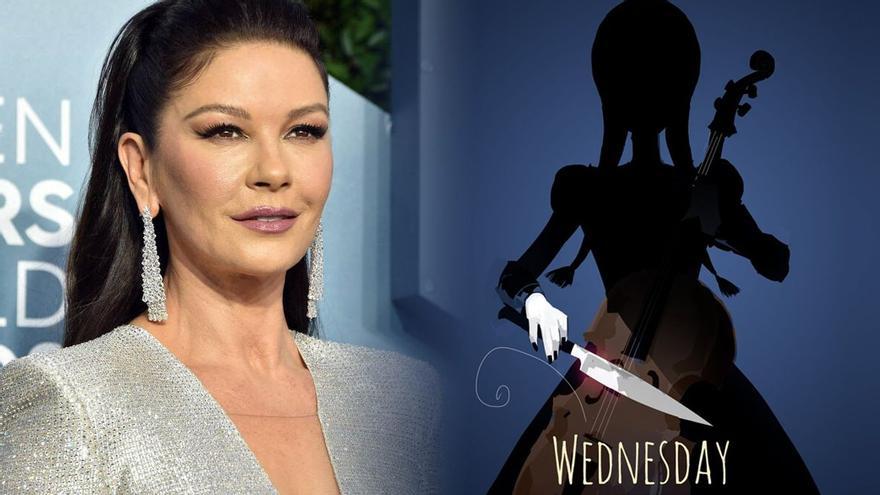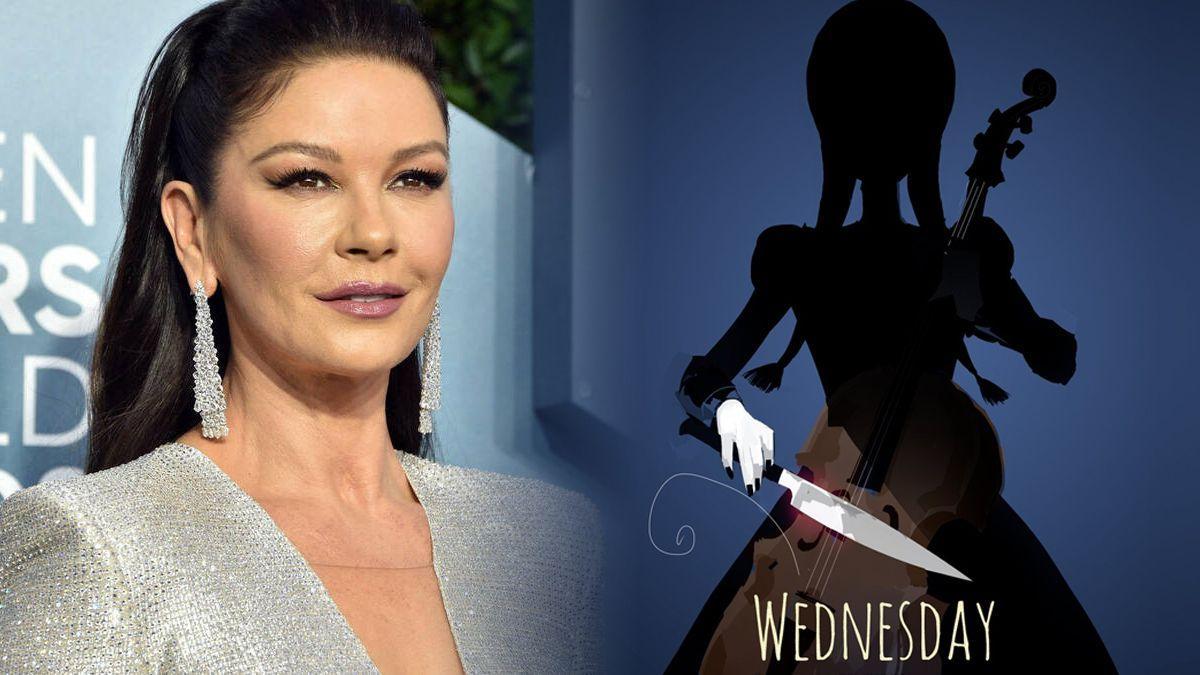 Little by little we are getting to know the interpreters who will put themselves in the shoes of the new Addams family in 'Wednesday', the series that Tim Burton prepares for Netflix and with which he recovers one of the most iconic characters in the history of cinema and television.
The platform has confirmed that Catherine Zeta-Jones as Morticia Addams in this project that will feature Alfred Gough and Miles Millar, responsible for 'Smallville', as showrunners.
The renowned performer, who won the Oscar for best supporting actress in 2003 for her role in 'Chicago', will pick up the baton from other actresses who have given life to the Addams matriarch such as Carolyn Jones (in the 1960s television series) or Anjelica Huston (in the movie 'The Addams Family' and its sequel).
Catherine Zeta-Jones becomes part of the Cast headed by Jenna Ortega ('You', 'Jane the virgin'), who will play Wednesday during her years as a student at Nevermore Academy. Who also joins the project directed by Burton is Luis Guzmán, known for his supporting roles in a long list of films. The Puerto Rican will be Gomez Addams, Morticia's husband.
"Wednesday" will focus on the Addams' teenage daughter, who will try to master the psychic abilities that are awakening within her. What's more, will have to face a wave of murders that terrorizes the city as she solves the mystery her parents got involved in 25 years ago.