Catering companies claim the security of post-covid weddings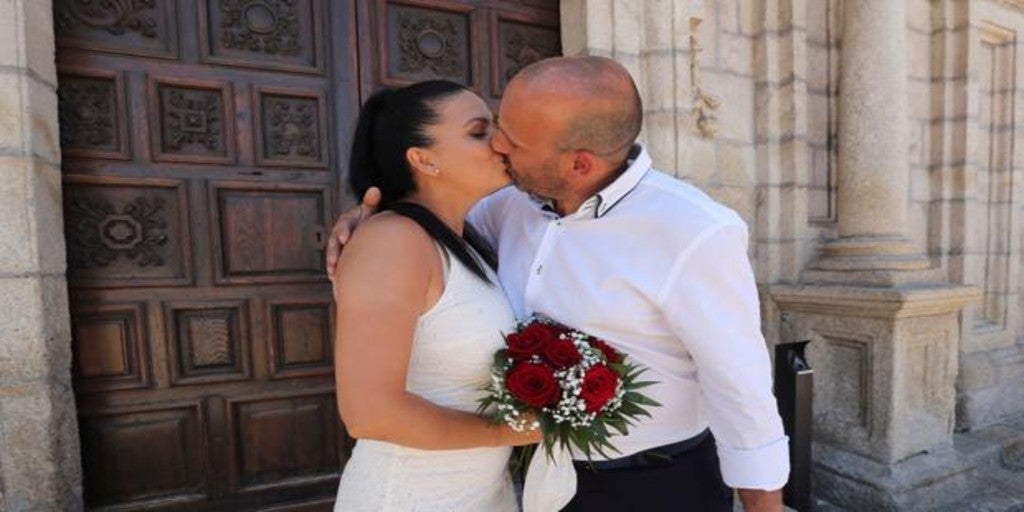 Madrid
Updated:
save

The Catering Business Association AEC, which has as partners some of the best-known companies in the sector in Spain such as Ramón Freixa, Monico or AGA Catering, has come out with the information that locates the origin of numerous outbreaks in events such as weddings.
From this business organization they have stressed that a wedding is safe "if the established protocols are followed correctly." In this sense, they have ensured that catering companies are putting into practice «All measures and recommendations as guarantees of safety for assistants and employees». In addition to investing in new formats and betting on a quality seal created from this association.
Regarding the restrictions that are currently practiced, the AEC Catering Business Association has pointed out that these revolve around the celebration and assistance: from the obligation in the use of masks or hydro-alcoholic gel throughout the event, social distancing has been added.
With regard to assistance, they have established interior and exterior capacity limitations as well as taking the temperature of the attendees, a control list, and even limitation of schedules.
"All these measures make it possible to celebrate weddings and, in practice, many grooms do it with total safety every day", have pointed out from the representative association of this sector that they have reaffirmed that their objective is to work for a safe event with quality of service .