Cate Blanchett will preside over the jury of the Venice Film Festival 2020 | Culture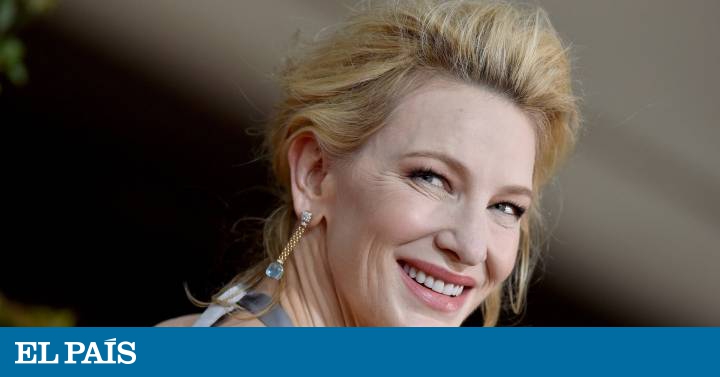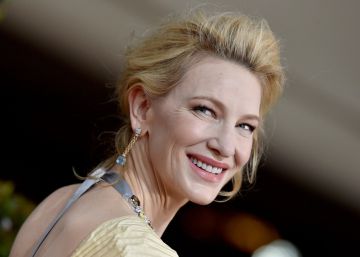 The Australian actress Cate Blanchett will preside over the international jury that will deliver the Golden Lion in the 77th edition of Venice Film Festival, which will take place between September 2 and 12. The announcement was made this Thursday by the organizers of the event, the oldest of its kind in the world.
Blanchett, 50, has accepted the order and praised the Mostra: "Every year I wait for the selection of Venice and it is always surprising and remarkable. Venice is one of the most suggestive film festivals in the world, a celebration of that provocative medium and stimulating that is the cinema in all its forms. It is a privilege and a pleasure to preside over the jury ". The actress has already performed that same work at the 2018 Cannes Film Festival.
Alberto Barbera, director of the festival, has assured that Blanchett It has been chosen "for its artistic, humanitarian commitment to support the environment, in addition to the defense of female emancipation in an industry such as film that still has to face macho prejudices." The election, he added, was endorsed by the Board of Directors of the Venetian Biennial.
In this way, Blanchett, winner of two Oscars for her roles in The Aviator (2005) and Jasmine blue (2013), will take the place of Argentine filmmaker Lucrecia Martel, which the jury presided over in 2019. The composition of the rest of the jury of the festival and the films that will compete in the different sections is unknown.
In 2019, the Venice Festival was the subject of criticism from various feminist groups who accused him of not working for inclusion. At that moment, Laura Kaehr, co-president of the Swiss Women's Audiovisual Network, said: "It is as if they enjoyed being the only dinosaur left. Other festivals are making efforts and progress. Venice seems the only one who doesn't even try. They are totally out of the current times. Or maybe it's an advertising ploy. "