Cate Blanchett to appear in Almodóvar's first feature film in English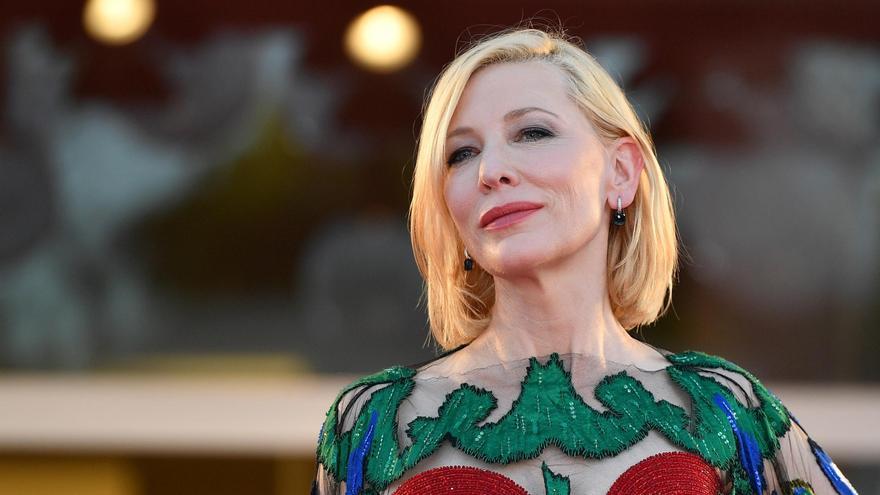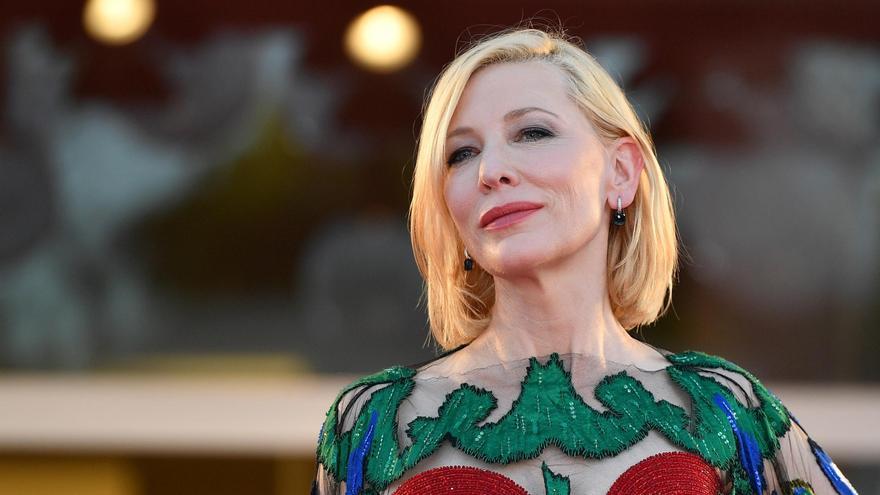 Australian actress Cate blanchett will be one of the protagonists of the first feature film in English of the Spanish filmmaker Pedro Almodovar, 'Handbook for cleaners', based on the book by the writer Lucia Berlin, reported the American media 'Variety'.
That medium, which did not cite sources, said that Blanchett has agreed to appear in this tape, which is in the initial stages of development.
Blanchett's production company, Dirty Films, will produce the feature film forto New Republic Pictures, in collaboration with El Deseo.
The story is based on the work 'Manual for cleaning women', a collection of short stories published in 2015 that was an important publishing phenomenon and that led to the classification of Berlin (1936-2004) as the best kept secret in American literature, as it was very little known before the posthumous publication of this book.
The filming of the tape has been delayed by the pandemic. In 2020, Almodóvar himself announced that he intended to shoot with the British actress Tilda Swinton a film inspired by 'Handbook for cleaning women', after filming with her the short film in English 'The human voice', adaptation of a monologue by Jean Cocteau.