Catalonia will present a solo candidacy for the Winter Games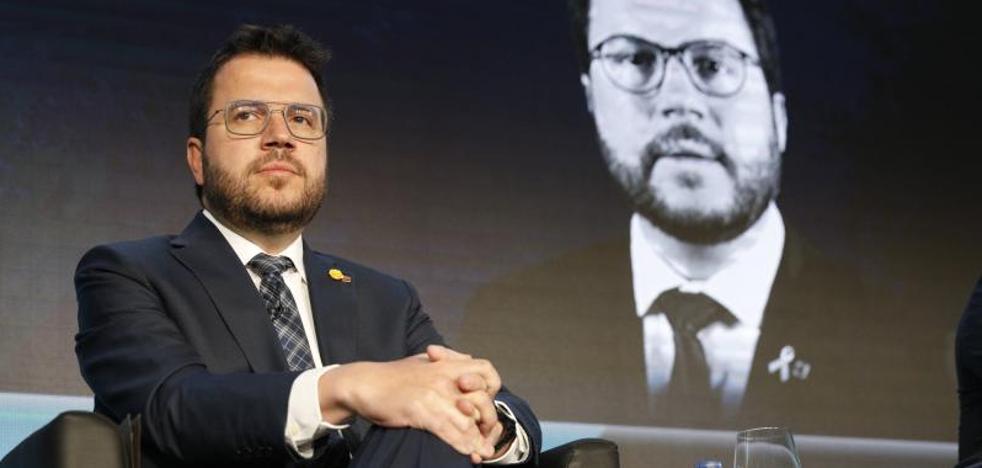 The Generalitat warns the Government of Aragon that "nobody has the right to veto"
The rupture between Moncloa and the Palau de la Generalitat hangs by a thread and the Government has increased the pressure on the Government this Thursday. The Catalan Minister of the Presidency, Laura Vilagrà, made a double announcement this morning, which could further strain relations between the two administrations, further apart since the outbreak of the Pegasus case. On the one hand, she has announced that the Government will formally present to the COE a proposal for a solo Catalan candidacy to compete for the 2030 Winter Olympics.
An idea that collides with the plans of the Government that has always opted for a shared project between Catalonia and Aragon as part of the reunion agenda. "We are trained" to choose alone, the counselor stated at a conference organized by Nueva Economía Fórum, in Barcelona. Vilagrà has warned the Government of Aragon that "no one has the right of veto", after yesterday, President Javier Lambán affirmed that he will try to "boycott" the Government's attempt to carry out his own candidacy.
The Government is betting heavily on the Olympic candidacy, despite the fact that it initially accepted it reluctantly.